Recorded: 19 March 2010 View Webinar
This session will explore how the global marketplace and current business environment is impacting companies of all sizes through competitive and regulatory pressures. The discussion will cover how an outsourced/managed PCI solution can help companies address their compliance challenges and improve business performance.
Moderator: Stephen M. Walker II | Presenter: Jim Bibles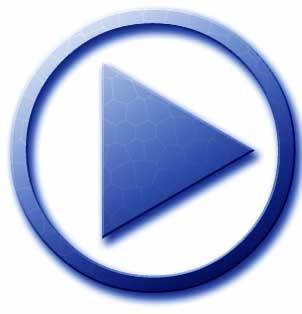 Play Now!
Speaker BIOs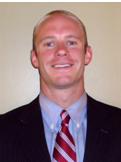 Stephen M. Walker II is the Managing Director of Colborn Morrison LLC, a boutique business strategy, advisory, and project-based consulting services firm. Specializing in Governance, Risk management, and Compliance (GRC), Enterprise Risk Management (ERM), and Business Process Management technologies and professional services and Outsourcing / Managed Service offerings, Stephen's business strategy, advisory, and project-based consulting services help ensure his clients continuously advance their mission-critical initiatives by successfully bridging the gap between strategic planning and tactical execution.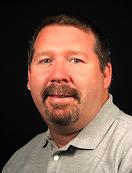 Jim Bibles is a Manager, Strategic Alliances, at Qualys.
His security background ranges from development and implementation of both internal and external information security compliance programs for Fortune 100 companies. Prior to Qualys, Jim developed and implemented the Wells Fargo Merchant Services Merchant PCI DSS compliance program. He also worked for several years as a Manager of Visa International's internal information security compliance program.