Recorded: 31 March 2010 View Webinar
Maintaining payment security doesn't require adding even more proverbial locks and bolts to your infrastructure. In fact, you can secure your payment process - including complying with PCI-DSS standards - with less complexity and time, while adding more scalability. In the upcoming CyberSource webinar, you'll see how your peers are adopting a safer, more secure approach by eliminating all contact with payment data - a strategy we call Enterprise Payment Security 2.0. In this webinar, Dave Glaser, CyberSource Vice President of Global Services and founder of CyberSource's payment security practice, will share the three design points of Enterprise Payment Security 2.0 while Chris Pogue, Senior Security Analyst for the SpiderLabs at Trustwave, will share some real-world breach examples. You will learn the latest best practices for eliminating payment data from your systems.
Presenters: Dave Glaser, CyberSource & Chris Pogue, Trustwave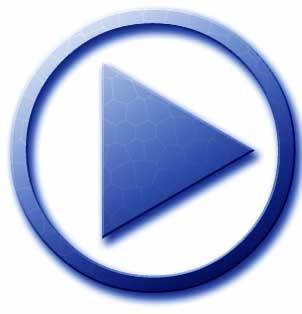 Play Now!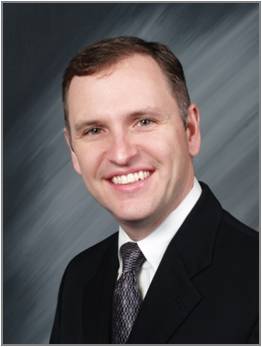 David Glaser, VP Professional Services, CyberSource Corporation
Calling upon over 18 years of technology and payment industry experience, Dave leads the CyberSource Global Services organization, which provides consulting, design, integration, and optimization services to businesses and organizations worldwide. He is an industry- leading authority on eCommerce payment, reconciliation, security and fraud management process design and implementation. His expertise and advice is derived from working with hundreds of Fortune 1000 and Internet 500 companies over his professional career. Prior to CyberSource, Dave held key consulting positions with professional service organizations including IBM Global Services, EDS, and Compaq. He holds a bachelor's degree in mathematics from Indiana University of Pennsylvania. Dave is a frequently invited speaker at industry conferences such as the Merchant Risk Council and the Direct Response Forum.
Chris Pogue, Senior Security Analyst, Trustwave SpiderLabs Incident Response and Digital Forensics
Chris Pogue has over 10 years of administrative and security experience. Prior to Trustwave, Chris was IBM's Incident Response/Forensic Analyst and was a part of IBM's Ethical Hacking Team. He worked on over 3000 exploitation attempts on both internal IBM systems as well as those of third-party customers. Now at Trustwave SpiderLabs, Chris specializes in incidents involving intrusion, unauthorized access, and malware reverse engineering. Chris is also a former US Army Warrant Officer and has worked with the Army Reserve Information Operations Command (ARIOC) on Joint Task Force (JTF) missions. He holds a Bachelor's Degree in Business Management, a Master's degree in Information Security, is a Certified Information Systems Security Professional, (CISSP), a Certified Ethical Hacker (CEH), a Certified Reverse Engineering Analyst (CREA), a VISA PCI DSS Qualified Security Assessor (QSA), and a GIAC certified Forensic Analyst. Chris is the primary author of the book, "Unix and Linux Forensic Analysis", from Syngress/Elsevier.
Related Items

Understand The Requirements of PCI Data Security Standards

What is PCI Compliance Really Costing You?

The Basics of PCI DSS Requirements
2011 Payment Security Practices and Trends Report
A Manager's Guide to Comparing the Cost of Payment Security Strategies
Enterprise Payment Security 2.0
2010 Payment Management Project Guide
2010 CyberSource Fraud Report