Recorded: Sept 23 2010
Presenting: Brian Zawada, Avalution Consulting & John DiMaria, eFortresses
There has been much debate regarding which guidelines or standards are best suited for organizational business continuity and management.
While there is an impressive "battle" raging on which standard is best or most all-encompassing, continuing this argument only distracts organizations from implementing a business continuity process and reaping the benefits of resiliency because many are waiting for the dust to settle concerning not only the standards wars, but the long awaited formal launch of the PS-Prep (Private Sector Preparedness) Program. A decision to do nothing could be the worst decision of your life. An equally bad decision is to listen to the so called "experts" that try to tell you what's best for your company even though they know nothing about your company like their standard of choice is some sort of "Silver Bullet".
This webinar is meant to help attendees understand, at a high-level, the state of the standards, their purpose and intent, and why you should do "something" rather than just stand there waiting for the dust to settle and possibly consider the recommendations of all available standards to identify the most applicable and appropriate strategies for your organization.
Speaker BIO's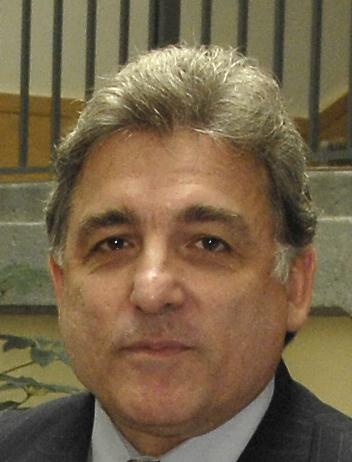 John DiMaria is the Director of Professional Services, eFortresses, a Certified Six Sigma Black Belt; HISP,and President of the HISPI. John is the Co-Author of "How to Deploy BS 25999", a management system professional, and certified Holistic Information Security Practitioner (HISP) with 24 years of successful experience in Management System Development, including Information Systems, Quality Assurance, International Quality Standards, Statistical Process Control, Regulatory Affairs, Customer Service, Subcontractor Analysis and Marketing/Sales in a highly competitive environment. John holds formal qualifications in several areas of ISMS, ITSM and BCMS has served in several leadership roles in the international community as a technical, scheme and marketing specialist responsible for overseeing development, education and expertise regarding all information security and business continuity activities including ISO 27001, ISO 20000 and BS 25999.
He has served on committees that influence legislation and drive international harmonization such as the HISPI (Holistic Information Practitioner Institute), various committees that influence BCMS standards and the BITS Shared Assessment Program. He is the President of the HISPI and has been featured in many publications such as Computer World, Quality Magazine, QSU, SC Magazine, Campus Technology and GSN Magazine (dubbed "Business Continuity's new standard bearer") concerning various topics regarding information security and business continuity.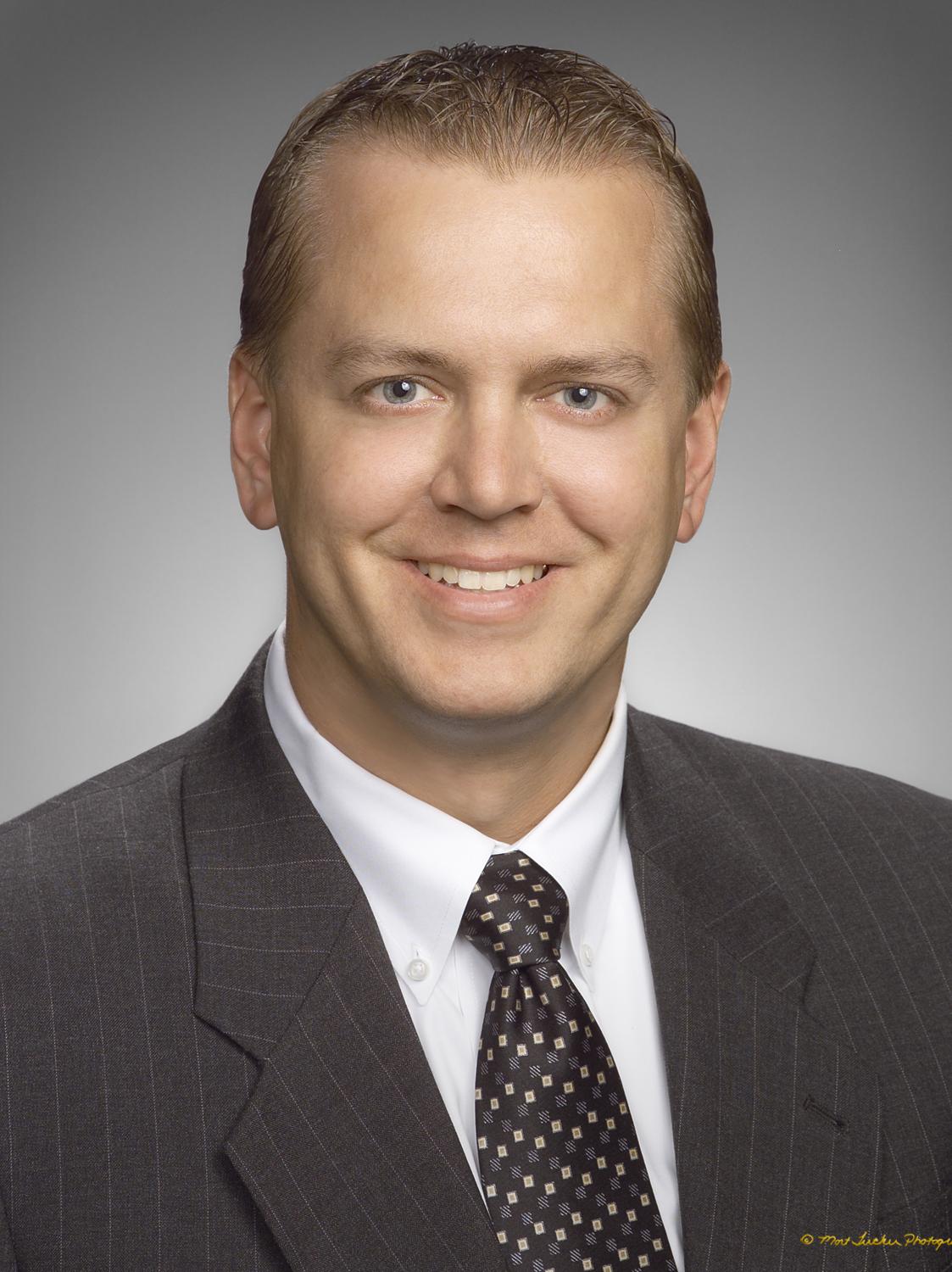 Brian Zawada is a co-founder and the Director of Consulting Services for Avalution Consulting, a Cleveland-based firm selected by the British Standards Institution as an Associate Consulting Partner. Avalution specializes in business continuity solution design, development, implementation and long-term maintenance efforts, and offers hosted planning software called The Planning Portal. Over the past 13 years, Brian actively managed internal business continuity programs and has consulted with his business continuity clients. He focuses exclusively on business continuity management, specifically program definition, risk assessment, business impact analysis, strategy definition, plan development, testing, training and program maintenance. In addition to serving as both a consultant and an internal business continuity professional, Brian is a frequent author and speaker, and serves on the Editorial Advisory Board of Continuity Insights magazine.
Brian personally assisted the first and third organizations in North America who achieved BS 25999 certification. He also co-authored "How to Deploy BS 25999" with BSI Americas. Presently, Brian is deeply involved in the development of the new ASIS-sponsored ANSI standard on business continuity, and is a member of the US Technical Advisory Group participating in the development of preparedness related standards with ISO. Brian is certified by the Disaster Recovery Institute as a Master Business Continuity Professional and as a Member of the Business Continuity Institute.