Recorded: Dec. 17 | 2019 Attend
The California Consumer Privacy Act of 2018 (CCPA) is arguably the most expansive privacy law in U.S. history and will become enforceable in just a matter of months. The CCPA introduces new privacy rights for consumers and will force companies that conduct business in the State of California to implement structural changes to their privacy programs. The new rights given to California consumers are similar to the rights provided in the European Union's General Data Protection Regulation (GDPR). The CCPA also subjects non-compliant businesses to expensive fines, class-action lawsuits, and injunctions.
On this webinar, we will examine the impact of the CCPA, answer your burning questions, uncover the CCPA's nuances, and address its ambiguities and challenges. We will also include strategies for creating compliance programs in the midst of the unknowns, and a strategic action plan for businesses to become compliant.
Moderator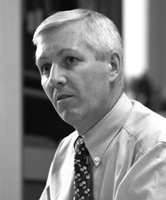 Colin Whittaker, PCI Industry Alumni, Founder and Director Informed Risk Decisions Ltd. Colin has been instrumental in driving forward a risk and security strategy for payments over the last 15 years since he retired from the military in 2001, and took up the role of Head of Security at APACS. At APACS he started the move to confront the reality of the threat to payment systems and the implications this has on any risk and security decisions taken. He was instrumental in helping the industry coordinate the response to the wave of e-banking attacks that started in 2004, and the development of a card based customer authentication strategy to protect e-banking channels. Whilst there he was one of the first people to be elected to the PCI SSC Board of Advisors where he was always keen to try and promote the differences in threat between Europe and UK, and the US. Since that election he hasn't moved far from the PCI domain. In 2010 he moved to Visa Europe and became the Vice President Payment System Risk with responsibilities for designing and operating the Visa Europe PCI compliance strategy for European merchants and service providers. This included contributing to the strategic development of the Council through representing Visa Europe at the PCI SSC's Executive Committee, as well as the technical development of the standards. He was also responsible for coordinating Visa Europe's approach to cardholder data breaches in Europe. Colin was responsible for the changes to the Visa Europe Compliance strategy through the creation of the Technology Innovation Programme which gave the very first PCI DSS compliance relief for EMV chip accepting merchants. He has now built on this experience by learning first-hand what PCI DSS means to merchants through his experience at Carlson Wagonlit Travel. Applying PCI DSS to probably one of the most complex industry verticals and one where it is almost impossible to spend money as a customer without using credit cards! He is now working as a freelance consultant helping retailers and service providers solve their cyber security and payment security compliance dilemmas.
Panel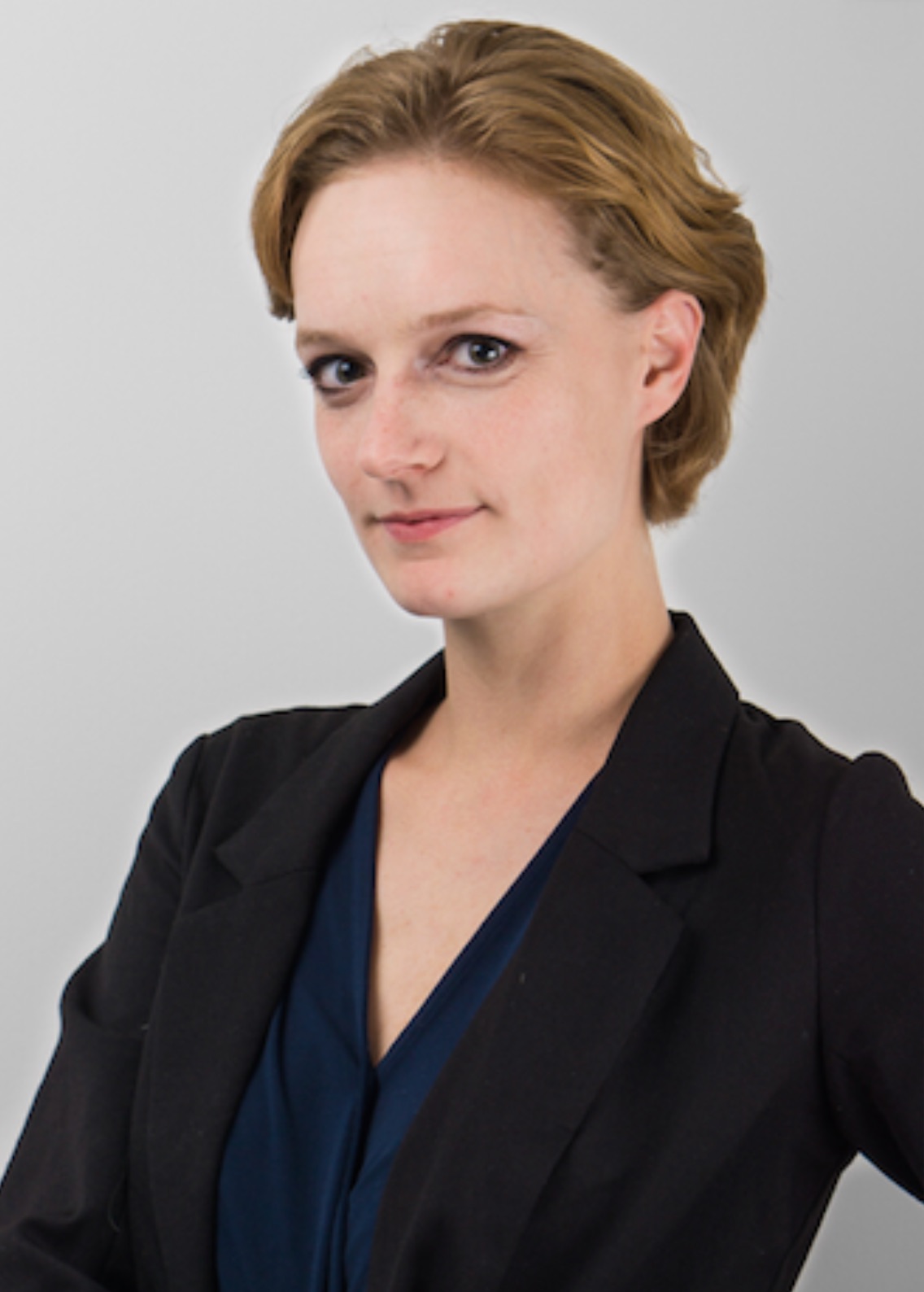 Dr. Else van der Berg, Head of Policy and Product Strategy at Datawallet. Dr. Else holds a PhD in law and is an expert on Data Privacy Regulations. She monitors the global Privacy Regulation landscape with a focus on the US and Europe and is responsible for ensuring compliance of the Datawallet Compliance Tool. Extensive experience on the intersection of technology and law.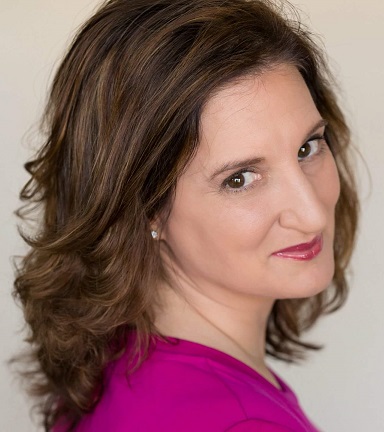 K Royal, Associate General Counsel at TrustArc. K Royal, Associate General Counsel at TrustArc. K Royal is an attorney and compliance professional with 25 years of experience in the legal and health-related fields, which provides her a thorough perspective when implementing or overseeing programs globally. Her areas of expertise include privacy laws, tech start-ups, breach management, compliance, training, and program development. K is an adjunct professor at the Sandra Day O'Connor College of Law and is currently in the dissertation phase of her PhD in Public Affairs. As an attorney, she has been recognized as a Forty-under-40 honoree for Phoenix, one of the top pro bono attorneys in Arizona, an Outstanding Woman in Business, and Member of the Year for the Association of Corporate Counsel (out of 43k members globally).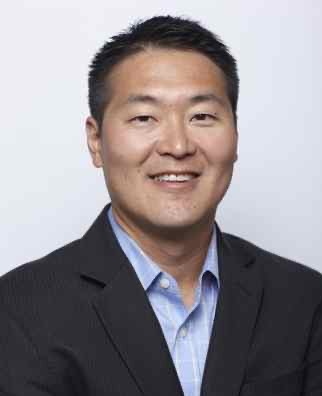 Harold Byun is VP of Products at Baffle, an end-to-end data-centric protection company. He has specialized throughout his career on data containment and security including data loss prevention and activity monitoring, cloud access security broker technology, and mobile data containment capabilities. He holds several patents and has an MBA from UC Berkeley, and an undergraduate degree from Tufts University.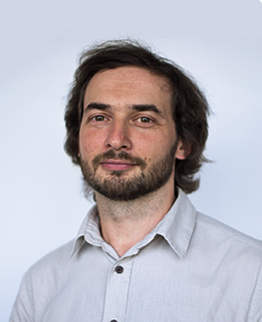 Ilia Sotnikov, Vice President of Product Management at Netwrix. Ilia is driving product innovation and strategy at Netwrix. His technical background is extensive in the areas of Security, Identity and Access Management, Vulnerability Assessment, Regulatory Compliance, SaaS and Cloud Computing. Ilia has over 15 years of experience in IT management software market.