Recorded: 13th Oct 2009
Presenting: Brian Fish & Dorian J. Cougias. Moderator: Brandon Dunlap.
Abstract: Mounting regulations across the globe have increased the cost and burden on organizations. The high cost is especially felt by organizations which must adhere to multiple requirements - 75 percent of organizations must comply with two or more regulations and corresponding audits and more than 40 percent must comply with three or more regulations *. Audit preparation typically occurs in functional silos, with different project teams focused on addressing an individual compliance initiative, resulting in significant operational inefficiencies and higher costs to demonstrate compliance. This webinar will examine the Unified Compliance Framework and how it can be leveraged to harmonize controls across multiple regulations such as PCI, SOX, HIPAA, NERC and many others. And you will learn how to eliminate overlapping control requirements and ensure a more efficient and less costly approach to compliance.
Speaker BIO's

Brandon Dunlap is the Managing Director of research at Brightfly. He has more than 15 years of experience managing business technology risk in large and small organizations. He has served in a variety of roles across heavily regulated industries, successfully leading all aspects of IT security programs, including policy and procedure management, oversight and control, strategy, architecture, development, and training. Currently, he is the Managing Director of Research of Brightfly, an independent, advisory and research firm that focuses on building a collaborative IT practitioner communities and bridging the gaps within information technology, security, risk, compliance, and audit disciplines.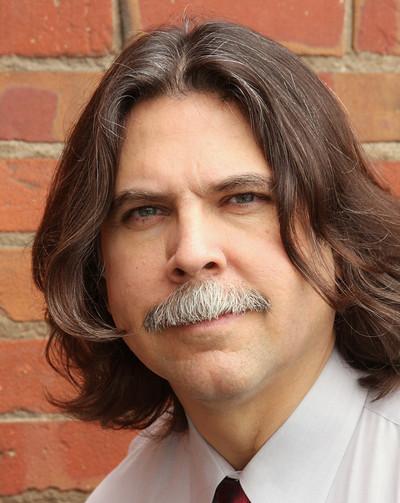 Dorian J. Cougias is the co-founder and Lead Analyst of the Unified Compliance Framework, the first and largest independent initiative to map IT controls across international regulations, standards, and best practices. A frequent speaker and well respected author, Cougias has written hundreds of articles and dozens of books, including the award-winning Backup Book: Disaster Recovery from Desktop to Data Center and most recently the Unified Compliance Series. Dorian has served as CIO of two global ad agencies and CEO of an international software company. He is currently an adjunct professor at the University of Delaware and the lead analyst at Network Frontiers, a company that focuses on systems continuity, regulatory compliance, and IT infrastructure. For more information, visit www.unifiedcompliance.com.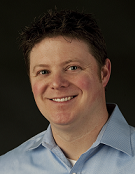 Bryan Fish has 15 years of Information Security experience,and joins Lumension as Director of Product Management for Lumension Risk Manager. Prior to Lumension, Bryan founded Securityworks in 2002 as a consulting firm specialized in strategic risk management. Prior to Securityworks, Bryan was a Senior Consultant at Lucent Technologies and International Networks Services. During his years of consulting he has earned various industry certification (e.g., CISSP) and advised approximately dozens of diverse enterprises, spanning a wide variety of industry verticals such as financial, health care, telecommunications, transportation, manufacturing, energy, government, technology and retail.
Bryan's professional expertise has been tapped for numerous publications including "The Handbook of Information Security Management," and he has been an expert speaker at numerous industry events such as IEEE and IANS.