On-Demand View Webinar
Manage payment data on premises? Or have it hosted externally? Tokenization? End-to-end encryption? These are all hot topics in the world of PCI. If you've ever been asked to explore the costs of adopting these payment security approaches, this webinar is for you.
Costs for payment data security are often underestimated. This webinar will help you identify the costs to track, build a framework to calculate and compare these costs, as well as the trade-offs to consider between brand risk exposure and business operations.
We will also discuss findings from recently conducted research on payment security, based on in-depth interviews with PCI experts at large, multi-channel retailers, as well as extensive market research analysis:
– What are the largest cost components of payment security at their organizations?
– What strategies are they employing to strengthen payment security and comply with PCI DSS standards?
Join us for this one-hour webinar where you will learn:
How to create a cost model framework to compare payment security strategies

Which costs are often overlooked or underestimated

Why PCI validation is a small component of overall costs

How costs tend to run over time

What your peers are doing to reduce their PCI footprint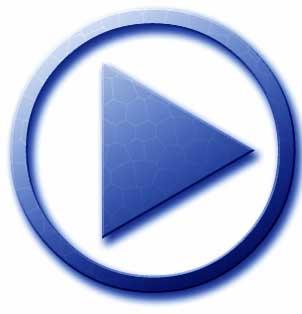 Play!
Speaker BIO's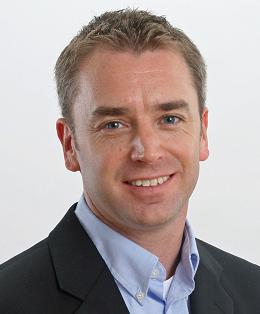 Ben Love, Principal, Global Services, CyberSource Corporation. Over the past twelve years, Ben has acquired a strong mix of software engineering, secure payment and product management expertise across both European and North American markets. His wide range of experiences includes rolling out the first wireless EMV products into the hospitality sector in Northern Europe during 2003 to coordinating international teams to deliver enterprise solutions to complex business and payment problems in the US and Canada, as well as the introduction of centralized application POS technologies into North America. Ben continues to drive new technologies and thinking in the world of secure payment.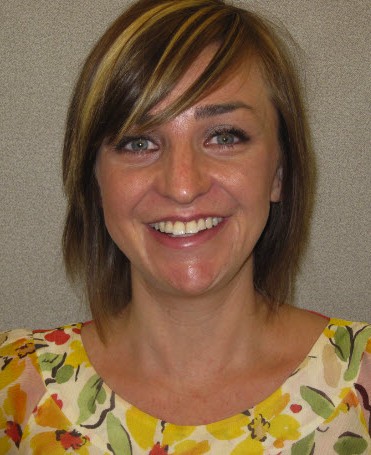 Lisa Anderson is Product Manager for CyberSource Payment Security solution. Prior to this role, she was Technical Account Manager at CyberSource. Her experience also includes working for IBM Global Services. She is a certified Payment Card Industry Security Manager, a member of the Silicon Valley Product Management Association, and helped organize the PCamp-10 Silicon Valley. Lisa has a Bachelor of Science degree in Information and Decision Systems from San Diego State University, and a Master of Business Administration degree from Santa Clara University.
Related Media

Understand The Requirements of PCI Data Security Standards

Payment Data for PCI: Don't Store It, Don't Handle It

The Basics of PCI DSS Requirements
2011 Payment Security Practices and Trends Report
A Manager's Guide to Comparing the Cost of Payment Security Strategies
Enterprise Payment Security 2.0
2010 Payment Management Project Guide
2010 CyberSource Fraud Report