This event will discuss an overall payment security landscape, the costs associated with managing payment data, and the benefits of Tokenization. Attendees will learn how payment security solutions, such as encryption and tokenization can go beyond complying with PCI–DSS requirements and reduce the scope of PCI, while keeping data safe and alleviating the overall impact on your business.
Agenda
- Opportunities & Challenges of Tokenization
- Differences in types of payment security and tokenization
- How you can reduce the scope of PCI within your organization
- Available payment security solutions and approaches
- How investing in a payment security solution can produce an ROI
Moderator: Brandon Dunlap Panel: Derek Brink, Dave Glaser, Alex Quilter
Speaker's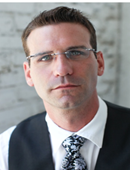 Brandon Dunlap is the Managing Director of research at Brightfly. He has more than 15 years of experience managing business technology risk in large and small organizations. He has served in a variety of roles across heavily regulated industries, successfully leading all aspects of IT security programs, including policy and procedure management, oversight and control, strategy, architecture, development, and training. Currently, he is the Managing Director of Research of Brightfly, an independent, advisory and research firm that focuses on building a collaborative IT practitioner communities and bridging the gaps within information technology, security, risk, compliance, and audit disciplines.

Derek Brink is the Vice President and Research Fellow at Aberdeen group. He is a senior high-tech executive experienced in strategy development and execution, corporate / business development, and product management / product marketing. He is a results-oriented leader with a proven track record of driving growth through new and enhanced product offerings, in companies ranging from start-up to Fortune 500. He brings a unique blend of analytical / technical background, combined with excellent communication skills and extensive information security industry expertise. Derek earned an MBA with honors from the Harvard Business School and a BS in Applied Mathematics with highest honors from the Rochester Institute of Technology.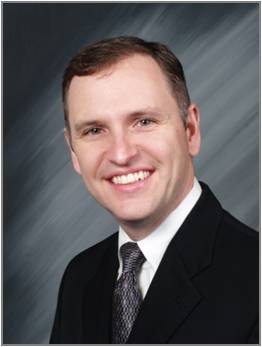 Dave Glaser is Vice President, Global Services, at CyberSource. Mr. Glaser leads the CyberSource Global Services organization, which provides consulting, design, integration, optimization and managed services to businesses and organizations worldwide. He is a leading authority on eCommerce payment, reconciliation, security and fraud management process design and implementation. Glaser joined CyberSource in April, 2000. He was named Manager of consulting project management in 2001. In 2003 he was promoted to director of professional services. On January 6, 2006, he was named vice president, worldwide professional services. In 2008, his role expanded to that of vice president, CyberSource Global Services where he oversees both the professional services and managed services divisions.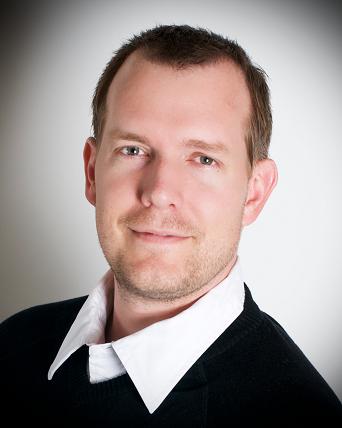 Alex Quilter is the Director of Product Management, at Qualys. He is a technical product manager focusing on software products, projects, and teams in the security, networking, and automation practices, and has expertise in taking software products from concept to deployment inside both start-up and corporate cultures. Alex is responsible for evaluating emerging markets, trends, and technologies as they relate to vulnerability management and configuration compliance. He is currently tracking IT automation, software-as-a-service, cloud computing, and virtualization and how the intersect and influence the information security domain.
Related Items

Understand The Requirements of PCI Data Security Standards

What is PCI Compliance Really Costing You?

Payment Data for PCI: Don't Store It, Don't Handle It

The Basics of PCI DSS Requirements
2011 Payment Security Practices and Trends Report
A Manager's Guide to Comparing the Cost of Payment Security Strategies
Enterprise Payment Security 2.0
2010 Payment Management Project Guide
2010 CyberSource Fraud Report
.