Recorded: with Gartner | 2011 View Webinar
When companies share sensitive documents with partners outside the corporate network, security, compliance and collaboration are often seen as a tradeoff. You can lock information down behind the firewall with strict policies and centralized control, but without collaboration. Or you can use a collaboration portal, but at the expense of security and the ability to enforce corporate confidentiality policies.
In this Brainloop webinar, featured speaker and Gartner analyst Jeffrey Mann will discuss industry trends and demands for security and compliance in online collaboration. Mr. Mann's discussion will be followed by comments from Brainloop Vice President, Paul Hands about Brainloop's approach to secure collaboration using document compliance management, and a lively Q&A session.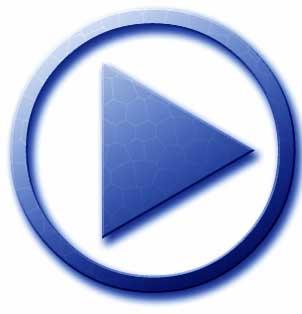 Play!
Speakers

Jeffrey Mann, Research VP, Gartner
Jeffrey Mann is a research vice president for collaboration and social software at Gartner Research. Mr. Mann focuses on social software, team workspaces, the collaboration market, cloud-based collaboration platforms and user adoption.Prior to joining Gartner, Mr. Mann was with Meta Group, where he served as a senior analyst covering e-business, collaboration, content management, portals, knowledge management and compliance. Previously, he was with Dutch software development vendor Uniface International, where he was the eighth employee. He continued with the organization after it was acquired by Compuware. During his 10 years there, he was documentation writer, support manager, product manager and director of product strategy.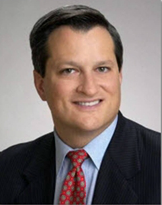 Paul Hands, Vice President, Americas, Brainloop
Paul Hands leads Brainloop's American operations, meeting market demands for online collaboration solutions in which security and compliance with corporate policy are of paramount importance. Before joining Brainloop, Mr. Hands managed a unit at Brainshark, providing SaaS software at the enterprise level and to marketing, sales, HR, training, finance and IT departments. His 20+ year tenure in the SaaS and information services sectors includes IDC, where he advised healthcare, financial services, energy and manufacturing CIOs on leading technology solutions in security and storage. He also served at D&B, helping finance teams of Fortune 500 companies to mitigate vendor risk by modeling information for key risk attributes. At Global Insight, he advised G2000 clients on the global security attributes of more than 180 countries.
Related Items
default Managing Information Risk in the Extended Enterprise: Why Corporate Compliance and IT Security Must
pdf Ten Questions to Identify Compliance Risks When Sharing Information
Enterprise Information Security Options for 2012