In 2014 around 40 percent of data breaches were the result of external intrusions, while the remainder were caused by a lack of internal controls/employee actions, lost or stolen devices/documents, and social engineering/fraud. The good news is that the vast majority of security breaches can be prevented by implementing and enforcing basic security best practices with proven technologies.
Join this educational panel webinar to hear experts discuss how to establish a data protection plan and educate employees to maintain PCI compliance, and enforce basic security best practices and leverage technology solutions to prevent data breaches in 2016.
Speakers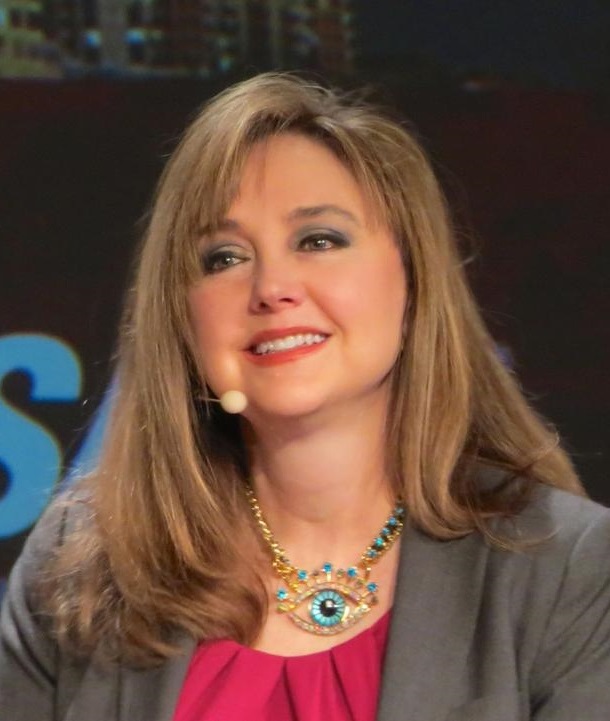 Rebecca Herold, CEO, The Privacy Professor® & Co-Founder, SIMBUS360. Rebecca is an information privacy, security and compliance consultant, author and instructor who has provided assistance, advice, services, tools and products to organizations in a wide range of industries during the past two decades. Rebecca is a widely recognized and respected information security, privacy and compliance expert.Rebecca assists organizations of all sizes and industries throughout the world with their information privacy, security and regulatory compliance programs, content development, and strategy development and implementation through a large variety of tools and services. She offers a range of standard and customized one and two-day workshops including one addressing how individuals across disciplines can work together to most effectively assure privacy and regulatory compliance while efficiently implementing security controls. Rebecca has also been an Adjunct Professor for the Norwich University Master of Science in Information Assurance (MSIA) program since 2004.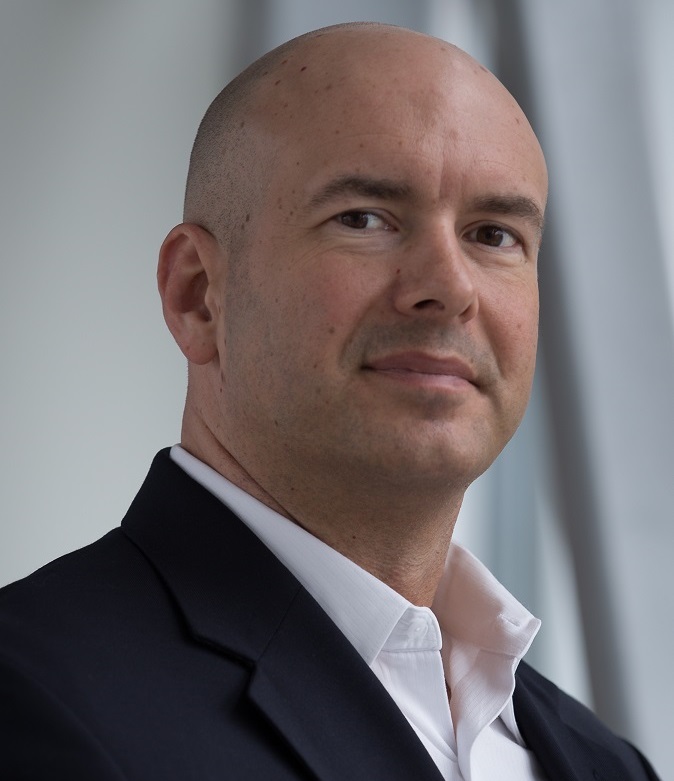 Steve Schlarman, CISSP, CISM and GRC IT Security Strategist at RSA. Mr. Schlarman brings over 20 years of GRC and security expertise to RSA applying his experience to product design and architecture of RSA Archer's GRC solutions. Steve manages the GRC Strategy team responsible for RSA GRC thought leadership and strategies. Before joining RSA, Steve was one of the founders and the Chief Strategist of Brabeion Software where he was responsible for overall product strategy. Prior, he was a Director in PricewaterhouseCoopers' Advisory Practice focusing exclusively on information security consulting where led a wide range of security and IT compliance engagements including security strategy & policy development and penetration studies.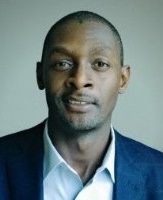 Albert Biketi is the Vice President and General Manager of the Hewlett Packard Enterprise Data Security business, known as HPE Security - Data Security. In this role, he leads the team responsible for HPE's encryption strategy, go-to-market, engineering and delivery for the products and services which help our customers manage risk and secure the world's most sensitive data. Mr. Biketi has worked in most of Hewlett-Packard's major enterprise business groups in various functions and regions in the last 17 years covering Sales, Global Business Development, Restructuring, M&A Integration, Competitive Strategy, Finance, Program Development, Risk Management, and Operations. Mr. Biketi has also held several regional and global leadership roles in Hewlett Packard across Europe and the Americas, and he holds an MBA from Harvard University.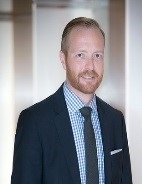 Charles H. "Hank" Thomas is a Principal/Director at Booz Allen Hamilton—a global strategy, technology, and consulting firm—and currently leading a team of general management consultants focused on cyber fusion and threat intelligence center design, development, and operations in the commercial space. Hank graduated from Northwestern State University with a B.A. in political science. Born in the Washington, D.C. area, Hank has family roots in Louisiana and has lived all over the United States and abroad but once again calls Washington home.