Recorded: May 30 | 2019 Attend
The days of securing a well-defined perimeter around your organization are gone. The cloud, mobile technologies, the internet of things (IoT) and diverse user groups freely exchange data across digital ecosystems, network and economies. This fluidity, however, means that organizations must secure access at multiple points throughout the organization, or risk letting in intruders seeking to hijack data.
To manage the increasingly diverse digital landscape, IT and security managers need to move beyond usernames and passwords, and expand their use of multi-factor authentication (MFA) to help provide secure and convenient access to the critical data and systems users need. On this webinar our panel of experts will address how secure authentication can help enable GRC across the digital ecosystem, and they will share tips on:
Securing access at all points across applications, devices, users and environments.
Sharing insights across security systems to strengthen security.
Collecting and analyzing information to stop attacks.
How MFA can transform secure access—to any application, from any device, anywhere, at any time.
Strengthening identity assurance with privileged users.
Moderator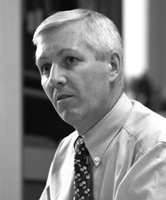 Colin Whittaker, PCI Industry Alumni, Founder and Director Informed Risk Decisions Ltd. Colin has been instrumental in driving forward a risk and security strategy for payments over the last 15 years since he retired from the military in 2001, and took up the role of Head of Security at APACS. At APACS he started the move to confront the reality of the threat to payment systems and the implications this has on any risk and security decisions taken. He was instrumental in helping the industry coordinate the response to the wave of e-banking attacks that started in 2004, and the development of a card based customer authentication strategy to protect e-banking channels. Whilst there he was one of the first people to be elected to the PCI SSC Board of Advisors where he was always keen to try and promote the differences in threat between Europe and UK, and the US. Since that election he hasn't moved far from the PCI domain. In 2010 he moved to Visa Europe and became the Vice President Payment System Risk with responsibilities for designing and operating the Visa Europe PCI compliance strategy for European merchants and service providers. This included contributing to the strategic development of the Council through representing Visa Europe at the PCI SSC's Executive Committee, as well as the technical development of the standards. He was also responsible for coordinating Visa Europe's approach to cardholder data breaches in Europe. Colin was responsible for the changes to the Visa Europe Compliance strategy through the creation of the Technology Innovation Programme which gave the very first PCI DSS compliance relief for EMV chip accepting merchants. He has now built on this experience by learning first-hand what PCI DSS means to merchants through his experience at Carlson Wagonlit Travel. Applying PCI DSS to probably one of the most complex industry verticals and one where it is almost impossible to spend money as a customer without using credit cards! He is now working as a freelance consultant helping retailers and service providers solve their cyber security and payment security compliance dilemmas.
Panel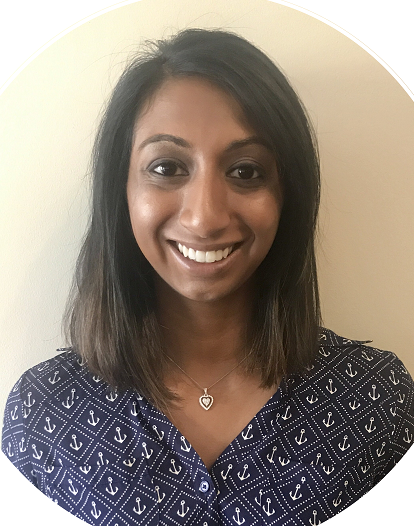 Teju Shyamsundar is a Senior Product Marketing Manager at Okta, leading adaptive authentication products. Prior to Okta, she worked at Microsoft and implemented enterprise mobility technologies across a large set of enterprise customers in various industries. Teju now works on driving the value of Okta's adaptive MFA and adaptive SSO capabilities across customers and partners. Teju holds a BS degree in Computer & Information Technology from Purdue University.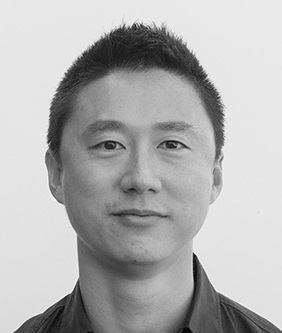 Jerrod Chong is Chief Solutions Officer at Yubico where he focuses on improving and enhancing product development initiatives to align with customer and market demands. Jerrod has also delivered numerous presentations on modern authentication and open standards for leading IT conferences including Black Hat, Cloud Identity Summit, Gartner IAM, and many others. Jerrod has more than 18 years of IT security experience specializing in enterprise solution selling. He has proven success in managing large complex Global 2000 customers at both Pointsec Mobile Technologies and Check Point. M.S.E. Jerrod received his Bachelor's degree in Computer Science and Engineering from the University of Michigan.Jerrod is passionate about making strong authentication secure, simple, and scalable. If he's not convincing you that hardware-backed keys are cool, he is looking for good coffee.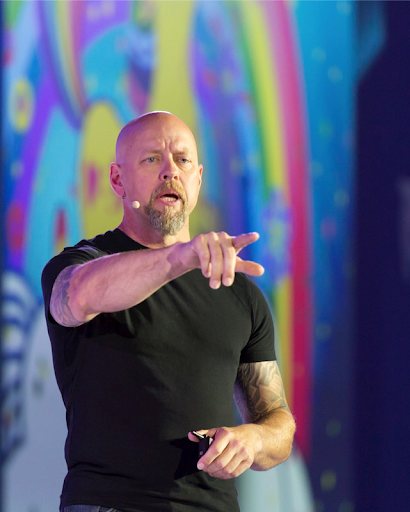 Richard Bird, Chief Customer Information Officer at Ping Identity. Richard is an advisor to the Ping Identity community and the global marketplace. His unique perspective will explore the most challenging identity and cyber security issues faced in today's world. He brings more than 20 years of corporate business, technology and security operations experience to the table. This includes serving as an executive director in the office of the CISO advisory practice at Optiv, the global head of identity and access management for JPMorgan Chase, and the chief information security officer for Mettler-Toledo. An author and frequent speaker on a broad range of cybersecurity topics, Richard is widely recognized as an identity evangelist.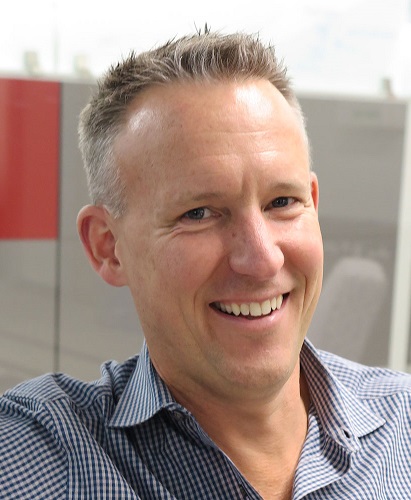 Andy Smith is vice president of product marketing, driving Centrify's product positioning and go-to-market strategy. Smith's expertise spans twenty plus years in Silicon Valley. Prior to his Centrify appointment, Smith was responsible for Oracle's go-to-market strategy for the company's global identity and security business unit, where he successfully launched multiple security cloud services to many millions of users that transitioned customers from on-premises license to cloud.