Recorded: August 14 | 2013 Play
Big Data is a trend that has engulfed today's IT industry and one that organizations are struggling to manage. The size of the digital universe this year will be tenfold what it was just five years earlier. Therefore, organizations must find smarter data management approaches that enable them to effectively corral and optimize their data.
Fortunately, this model of enterprise computing doesn't have to be the high-risk proposition some IT professionals fear. Enterprises willing to create automated processes to identify and value business data can take control of information governance before the big-data onslaught swamps them. As a result, they can meet key corporate objectives, such as lowering costs, lowering risk and making better business decisions. By rethinking security to meet expanded requirements, you can ensure compliance in the big data world.
Speakers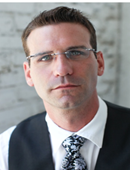 Brandon Dunlap is the Managing Director of research at Brightfly. He has more than 15 years of experience managing business technology risk in large and small organizations. He has served in a variety of roles across heavily regulated industries, successfully leading all aspects of IT security programs, including policy and procedure management, oversight and control, strategy, architecture, development, and training. Currently, he is the Managing Director of Research of Brightfly, an independent, advisory and research firm that focuses on building a collaborative IT practitioner communities and bridging the gaps within information technology, security, risk, compliance, and audit disciplines.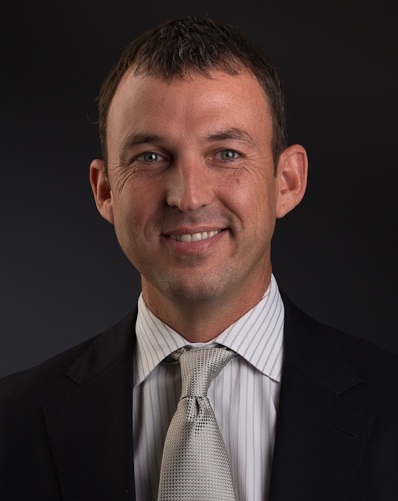 Dave Anderson currently serves as the Senior Director, Marketing for Voltage Security, where he is responsible for developing market strategy, delivering new technology solutions to market, and managing global campaigns and programs for Voltage's data protection and encryption solutions. Prior to Voltage, Dave led marketing and program strategy for McAfee, SAP, and VeriSign. Dave has 20 years of experience within business strategy, marketing, and product development at leading technology and services firms, including SAP, ArcSight/HP, KPMG, and VeriSign, and has worked extensively across Asia and Europe in delivering market and industry security solutions. His expertise focuses on strategy and planning, marketing, and operational governance. Dave received his MBA from Duke University, the Fuqua School of Business in 2010. He has been published in multiple industry and technical journals, and is a frequent speaker on risk management, corporate governance, security, and strategy.

Sree Rajan is serving as the Director of Software Systems Innovation Group at Fujitsu Laboratories of America (FLA), Sunnyvale, CA. Sree joined FLA in 1996 from Stanford Research Institute (SRI) International. He is the co-author of more than 25 patents and 30 refereed publications in top-tier conferences and journals in the areas of program analysis and symbolic execution with more than 1,000 citations of his papers. He has served on conference program committees and chaired standards committees. He is the co-recipient of President's award at Fujitsu. His work on symbolic execution for Java and C++ was recognized by NASA as one of top 50 technologies in 2010. Sree served as the founding editor-in-chief of ACM Transactions on Storage from 2004 to 2010. Sree is the founding chair of a global big data research group with more than 80 researchers and practitioners from different organizations in Cloud Security Alliance.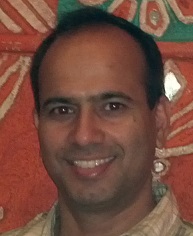 Vinay Shukla is the Director of Product Management at Hortonworks. He is a seasoned Enterprise Software professional with extensive experience in Product management, Product development and Project management. Prior to Hortonworks, Vinay has worked as security architect, product manager, developer and project manager.