Recorded: October 3rd | 2019 Attend
The California Consumer Privacy Act goes into effect January 1, 2020. If you are a for-profit company operating in the state of California, you need to have the right processes in place to support CCPA privacy requirements – or face stiff penalties. Are you ready?
Attend this CPE accredited webinar to understand what is required by the CCPA, what you need to do now to prepare, how it relates to the rest of your compliance program, and what other privacy laws are on the horizon. You'll learn:
What types of companies are affected by CCPA
How CCPA compares to GDPR
How technology can help you comply with privacy laws
Speakers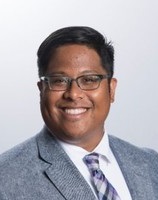 Kerwyn Velasco is the Product Manager for Audit and Compliance for Riskonnect. For many years Kerwyn was a Financial and IT Auditor for regional accounting firms in the New York Metro Area. He follow up that experience with 6 years experience in the Governance, Risk, and Compliance space on implementing, architechture, and proof of concepts for many of the Fortune 500. He is an active member in the New Jersey Chapter of ISACA and is a Certified Information Security Manager. He has a passion for use cases around cybersecurity and has leveraged a lot of his prior experience as an auditor to his role as a product manager.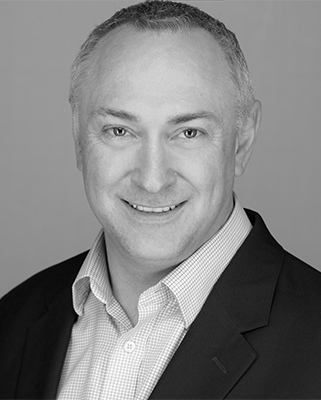 Jannie Wentzel is an Integrated Risk Management professional with vast experience in leading Integrated Risk Program designs and implementations on diverse client projects. Jannie's expertise includes Enterprise Risk (ERM), Operational Risk, Compliance Management, Policy and many more.