Presenting: Chris Noell, EVP of Product Management at TruArx
For many organizations, Sarbanes-Oxley compliance is mandatory, but automation of the self-assessment process can make it less painful. There are many advantages to using an IT GRC tool to automate assessments such as speed, efficiency, data integrity, and improved analysis.
In this 1-hour live webcast, Chris Noell, EVP of Product Management at TruArx, will uncover the top automation requirements organizations should consider to successfully automating SOX quarterly self-assessments.
In this session, you will learn:
Top requirements to successfully automate SOX Quarterly Self-Assessments

Best practices for defining and executing an effective compliance strategy

How you can quickly and cost-effectively enable automated quarterly self-assessments
Presenting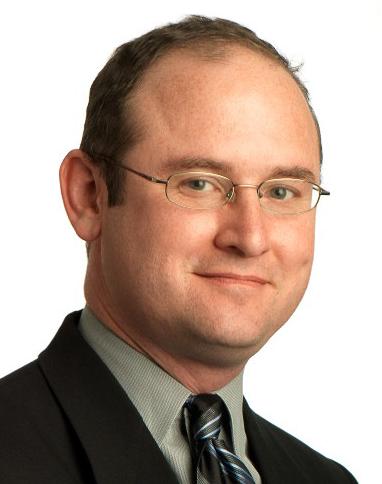 Chris Noell is responsible for managing TruArx' IT governance, risk, and compliance software-as-a-service solutions. He has more than 10 years of diverse experience handling issues associated with designing, implementing, and securing enterprise applications, databases, and networks. His passion is helping clients develop sustainable compliance programs that reduce real-world risk. Prior to TruArx, Chris was the founder and CEO of TruComply, a security software-as-a-service firm focused on the payments industry. As a leader in the payment security community, he plays an active role in standards bodies such as the PCI Security Standards Council and ANSI X9. Prior to TruComply, he led consulting and sales organizations for Solutionary, Verisign, Compaq, and Cabletron.