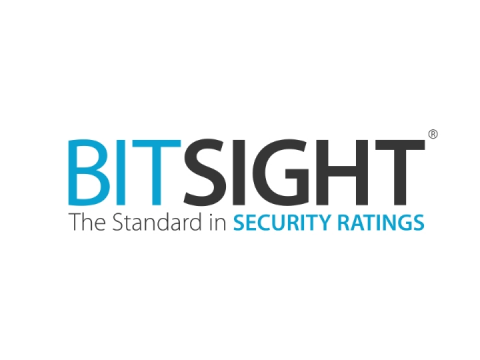 pdf Download (507 KB)
In this guide, we'll arm you with information to help you before, during, and after your next board presentation.
Along with giving you best practices on objectives and presentation style, we'll explain how to select and discuss cybersecurity metrics. Whether you're a CISO, a member of a security team, an advisor, or a board member yourself, this information is critical to your company's sustained security posture.