Recorded: July 25 | 2019 Attend
The current state of vendor risk management (VRM) is bleak. More than half of all information security breaches are caused by third-party vendors, and according to Deloitte 83% of today's business leaders lack confidence in third party VRM processes. Given the growing complexities in accurately collecting and screening third-party data and the need for deeper due diligence, automation is key to a successful risk program. However, many corporations haven't adopted automation in their third-party risk management programs.
The lack of automation adoption can be traced to a few core reasons. Disparate systems, out-of-date data, and inconsistent policies can all stifle a company's ability to modernize their third-party risk management program, and companies often suffer from more than one of these. When applied effectively, automation can not only help prevent these roadblocks; it can also drive the efficiencies procurement and compliance leaders are looking for. Join this CPE accredited panel webinar as our expert panel address some key steps to automating third-party risk management, including how to:
Manage an up-to-date vendor master to create one source of truth across the entire corporation,
Leverage automation and machine learning to standardize data governance,
Drive efficiencies and reduces costs, while ensuring the highest accuracy in your third-party risk management program.
Panel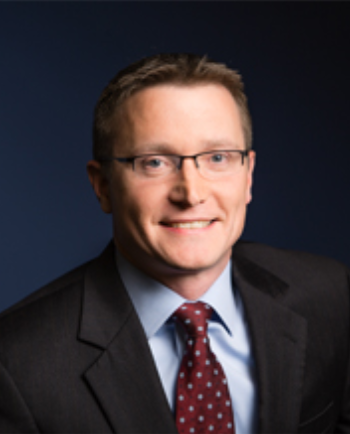 Todd Boehler, Vice President of Product Strategy, at Process Unity. Todd collaborates with customers, partners and internal product teams to develop and deliver high-value risk and compliance solutions. In his role, he drives the company's cloud services roadmap and defines ProcessUnity's overall strategic direction. For nearly 20 years, Todd has served in product management and strategy roles for leading technology providers. In 2003, his governance, risk and compliance (GRC) startup was purchased by Stellent, which was soon after bought by Oracle Corporation. Todd worked for Oracle for seven years before joining ProcessUnity in 2014. He has extensive GRC experience, working with organizations' engineering, services and sales teams to develop solutions, enable sales and deliver customer success.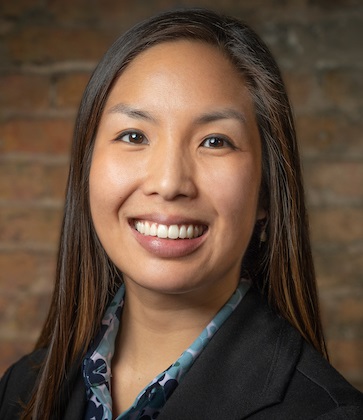 Szuyin Leow, Director of Customer Success Outcomes at LogicGate. Szuyin works everyday with LogicGate's customers and partners to operationalize their governance, risk, and compliance objectives to deliver meaningful results and value through the LogicGate platform. Prior to joining LogicGate, Szuyin worked as a Cybersecurity & Privacy consultant at PwC advising clients across multiple industries on their Information Technology and IT Security programs. Her experience ranges from performing tactical compliance and controls assessments to designing strategic operating models for global organizations. Coming from an engineering and consulting background, Szuyin is a passionate process design advisor who enables customers to optimize their GRC workflows by blending their unique organizational requirements with industry standards and best practices.
Jason Sabourin, Product Manager, CIPP/E, CIPM, CSPO. Jason Sabourin is the Vendor Risk Management Product Manager for OneTrust, the largest and most widely used technology platform to operationalize privacy, security and third-party risk management. In his role, Sabourin is responsible for driving the development and delivery OneTrust's Vendor Risk Management product as well as driving the refinement of the toolset and offerings. He takes a customer-based approach to product development and derives the majority of his backlog from customer feedback and direction. Prior to launching the Vendor Risk Management module, Sabourin spent the last year bringing OneTrust's Data Mapping and Data Subject Access Rights products to market in preparation for the European Union's General Data Protection Regulation (GDPR). Prior to OneTrust, Sabourin spent six years at Manhattan Associate's as a Deign Lead where he collaborated with customers and R&D directors to identify market trends and opportunities for efficiency gains within clients distribution centers by utilizing Warehouse Management for Open Systems (WMOS). Sabourin is a Certified Information Privacy Professional (CIPP/E, CIPM) and a Certified Scrum Product Owner. He holds a Bachelor of Engineering in Mechanical Engineering from Vanderbilt University.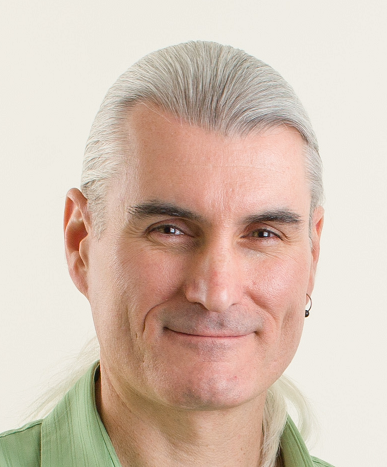 Chris Poulin, Principal Consulting Engineer, BitSight. Chris is a Principal Consulting Engineer at BitSight Technologies, guiding enterprises in assessing risk metrics and managing third-party relationships. He's been in cybersecurity for almost 35 years, in both technical roles as a developer for the DoD intelligence community, and executive positions, such as CSO for Q1 Labs and CEO of his own boutique consultancy. Chris has spent time in both the startup community and at established companies, such as IBM and Booz Allen Hamilton. Chris brings this breadth of experience to customers, clients, and the stage.