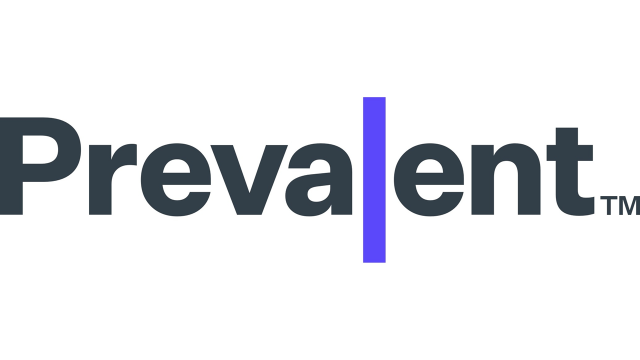 pdf Download (1.22 MB)
If you're reading this, then your organization probably trusts sensitive information to vendors and suppliers.
While third parties are crucial to doing business, they also bring the risk of data breaches and operational disruptions – any of which can lead to lost customers, lawsuits, and regulatory penalties.
Ensuring that suppliers have proper security and compliance controls can be a moving target, but it's a critical one to hit.