Recorded: May 21 | 2020 Attend
Security practitioners around the world are struggling to cope with the challenges posed by remote workers during the COVID-19 pandemic. With all users working from home simultaneously, there is a tremendous load and increased security risks across private networks and the cloud. In light of more workers accessing data from the cloud, many organizations are taking a "zero trust" approach, including the use of solutions such as Privileged Access Management (PAM).
If your organization is just getting started with a Privileged Access Management (PAM) program, or you are focused on implementing advanced PAM strategies to align with a COVID-19 environment, this CPE accredited webinar will address what you need to know for data security. Our panel of experts will outline the key challenges and offer some clear recommendations that emphasize the critical role of people, processes and technology in effectively mitigating PAM risk, including:
Tracking and Securing Every Privileged Account.
Governing and Controlling Access.
Recording and Auditing Privileged Activity.
Creating a Zero Trust environment.
Moderator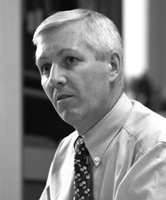 Colin Whittaker, PCI Industry Alumni, Founder and Director Informed Risk Decisions Ltd. Colin has been instrumental in driving forward a risk and security strategy for payments over the last 15 years since he retired from the military in 2001, and took up the role of Head of Security at APACS. Whilst there he was one of the first people to be elected to the PCI SSC Board of Advisors where he was always keen to try and promote the differences in threat between Europe and UK, and the US. Since that election he hasn't moved far from the PCI domain. In 2010 he moved to Visa Europe and became the Vice President Payment System Risk with responsibilities for designing and operating the Visa Europe PCI compliance strategy for European merchants and service providers. He was also responsible for coordinating Visa Europe's approach to cardholder data breaches in Europe, and for the changes to the Visa Europe Compliance strategy through the creation of the Technology Innovation Programme which gave the very first PCI DSS compliance relief for EMV chip accepting merchants. In 2015 he went independent and currently provides cyber security risk consultancy services to a wide range of public and private companies. Colin has presented on Information Security at major events around the world, and has published a number of papers on security.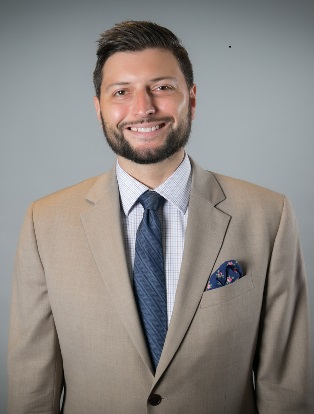 Chad Wood is a Client Partner with Galvanize and an acknowledged subject matter expert on GRC solutions. For 8 years, Chad has helped Galvanize with its Go-To-Market strategies in the GRC domain, with a focus on building complex Solution Architecture as a Solutions Consultant. Chad excels at applying Integrated Risk Management technology solutions across the Enterprise and has been instrumental in many of Galvanize's strategic customer engagements. As a Client Partner, Chad helps his clients to maximize the executive value achieved in their GRC program, by aligning the right technology and solutions to reduce risk and increase performance.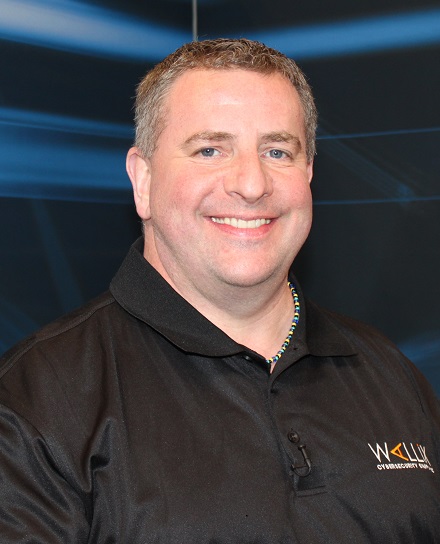 Chad Carter, Vice President of Sales North America at WALLIX. Chad has been working in the technology field for over 25 years focusing on enterprise cybersecurity and regulatory compliance in industries ranging from healthcare and finance to manufacturing and retail. With an M.S. in Security Administration, he started his career with Cabletron Systems during the battle of the 100Mb technologies in the midst of the Y2K scare. He made the move to cybersecurity in 2010 and has never looked back.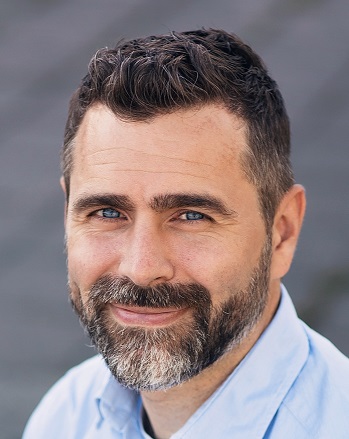 Joseph Carson, Chief Security Scientist & Advisory CISO at Thycotic. Joseph has more than 25 years of experience in enterprise security, an InfoSec award winner, author of Privileged Account Management for dummies and Least Privilege Cybersecurity for dummies. He is a CISSP and an active member of the cybercommunity, speaking at conferences globally. He's a cybersecurity advisor to several governments, as well as critical infrastructure, financial, and maritime industries.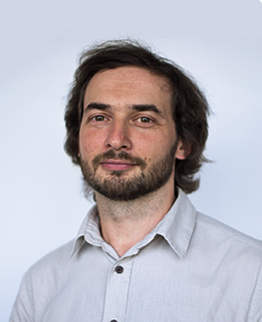 Ilia Sotnikov, Vice President of Product Management at Netwrix. Ilia is driving product innovation and strategy at Netwrix. His technical background is extensive in the areas of Security, Identity and Access Management, Vulnerability Assessment, Regulatory Compliance, SaaS and Cloud Computing. Ilia has over 15 years of experience in IT management software market.