When: August 29 | 2017 Attend
Over 90% of the world's data has been generated in the last few years. Accompanying this rapid growth in data comes exponential risks, as witnessed by the spike in cyber attacks of which no organization seems immune. The financial rewards gained by the perpetuators of cyber attacks is blatant, and this is driving continued attacks on companies containing massive amounts of consumer data. For these companies securing data is only half the battle. The risks can be greater when data is transmitted externally, hence it is critical that organizations know where sensitive data is going, how it is being transmitted, and how it is being handled and stored.
On this webinar our panel of experts will discuss some of the best practices organisations can consider to reduce the risk of suffering from a data breach, and to proactively prepare for any subsequent breach that may happen.
Speakers
Branden Williams has nearly two decades of experience in technology and information security with a formidable background in the the technologies that drive today's businesses. After spending the first several years of his career working with education institutions and internet service providers to secure their infrastructures, Branden co-founded and sold an IT consulting business. He continued in this entrepreneurial spirit and worked with several of the buyer's portfolio companies to enable secure growth of their business. Branden has practical experience working with global clients in multiple verticals and is known for creating innovative solutions to challenging problems.He has current, extensive experience in a number of popular server platforms, and further experience in other operating systems including Mainframe (z/OS) and OS X. From a networking perspective, Branden has experience with many of the major networking players as well as practical deployments of infrastructure to promote efficiency and order where cost and chaos normally exists. Branden is a Distinguished Fellow of the Information Systems Security Association (ISSA) and was also an Adjunct Professor at the University of Dallas's Graduate School of Management where he taught in their NSA Certified Information Assurance program. He publishes regularly and co-authored multiple books on PCI Compliance.'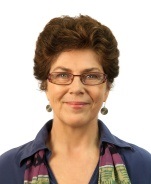 Yo Delmar is the vice president of GRC Solutions at MetricStream and is focused on the company's GRC market leadership. She has over 30 years of experience in Information Technology and Management, with a focus on Governance, Risk and Compliance over the past 10 years. Yo is responsible for MetricStream's Customer Program for over 300 companies world-wide ​and drives MetricStream's GRC Journey Program which provides expertise in helping companies implement strategies and programs for governance, risk and compliance (GRC) solutions that add strategic value while delivering dramatic cost savings. Yo has led start-ups and business units within system integration and outsourcing companies, and provided advisory services to F1000 on the implementation of GRC programs. She holds a B.Sc. (Honors) in Mathematics and Computer Science and an M.B.A. from Dalhousie University in Canada. She is also a Certified Management Consultant (CMC), Certified in Governance of Enterprise IT (CGEIT), and a Certified Information Security Manager (CISM).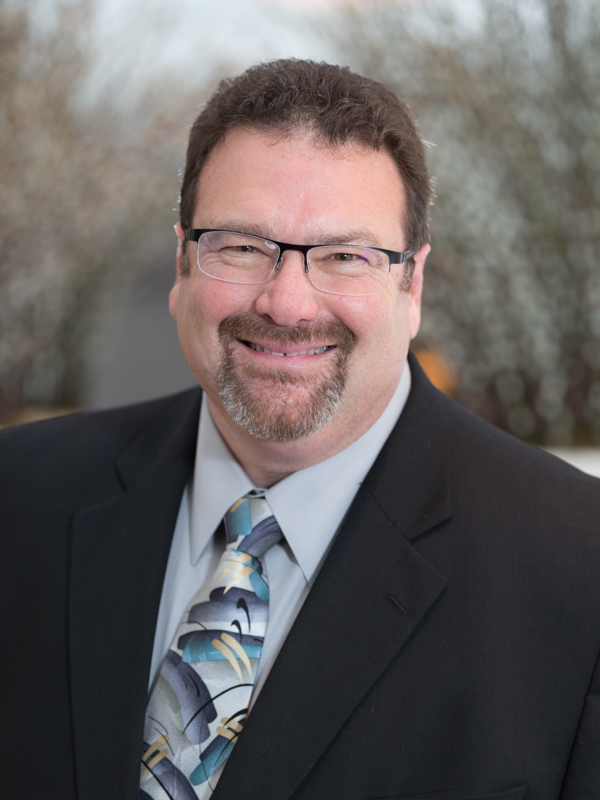 Billy Sokol is the Chief Technology Officer, Global Public Sector for MarkLogic Corporation. He is responsible for vertical strategy and go-to-market with particular focus on security, law enforcement, and public safety. In this role, Billy regularly meets and supports national security, public safety, and civilian leadership from dozens of agencies in over ten countries, including CIO, operations, and senior acquisition executives. Previously at MarkLogic, Billy was the ISR Programs Lead where he was responsible for strategy across the Department of Defense Intelligence Information Systems (DoDIIS) and service-specific intelligence organizations including the Distributed Common Ground Systems (DCGS) and Defense Intelligence Information Environment (DI2E) communities, and USSOCOM. Billy has 20 years experience as a technical, marketing, and sales leader and management consultant in the areas of IT solution outsourcing, project leadership, solutions architecture, and business process analysis & reengineering.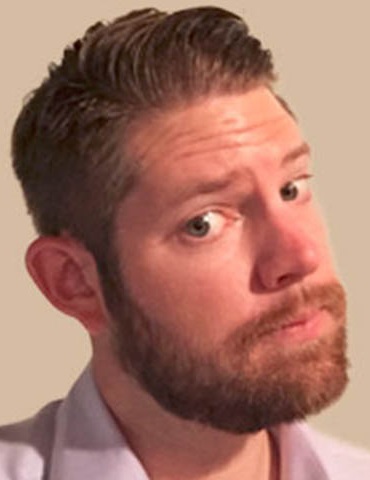 Jordan Rogers, Principal Consultant, Rapid7. Jordan has his fingers in a lot of security pies at Rapid7. Chiefly, he helps run our Incident Response service and leads our efforts helping organizations to develop world-class security programs in Forensics, Breach Readiness, IR, Table Top, and Threat Simulation; he somehow also finds time to assist with incident response engagements and research projects. Before Rapid7, Jordan worked as a consultant in incident response and forensics, where he designed a forensics lab, wrote incident response and forensics templates and policies, and performed table top exercises, breach readiness assessments, litigation forensics support, first responder training, and malware analysis. Prior to that, Jordan was a federal contractor working with network forensics full packet capture and log correlation platforms. Jordan's other industry experience includes hedge funds, banking, high frequency trading, and institutional investment firms; he also has experience leading HIPAA/HITECH and Meaningful Use initiatives for healthcare organizations. When Jordan is off the clock, he contributes to malware research groups (check out the crypto malware whitepaper he assisted on) and enjoys speaking, training, and volunteering at infosec conferences across the globe, including Northsec, Thotcon, Atlsecon, Derbycon, and more.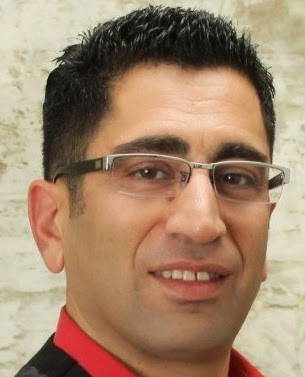 Farshad Ghazi, Global Product Management at HPE Security – Data Security. Farshad is a technology enthusiast and a passionate product leader with deep multifaceted experience in enterprise security, telecommunications, IP communication, and scrum agile development framework. As Product manager for the innovative SecureData Enterprise, Farshad leads on securing enterprise data throughout its entire life cycle. His central function is in tying product development with marketing and sales to provide the best in class data-centric security solution, and he provides data-driven strategic direction and business plans based on the market trends, needs assessment, and customer requirements.