Recorded: July 22 | 2021 Watch
Incident response teams, threat hunters and security operations centers need visibility into what's happening on their networks so they can make sense of their traffic and move at the speed of attacks. Cybersecurity best practices have moved from protection to detection and response and the lens is refocusing again on data-driven security. Data is the key to making more informed, strategic cybersecurity decisions — and ensuring you're spending your security dollars effectively. Continuous data-driven monitoring of security in your organization and in every vendor organization with access to your IT infrastructure is the only strategy that will keep you one step ahead of the bad guys.
This webinar will outline how you can use a data-driven approach to gain visibility into security performance across your IT infrastructure, and:
Enable your organization to detect any attacks or abnormalities quickly
Measure the security performance of different business units and confidently report outcomes to senior executives and the board
Build data-driven action plans and guide your organization down the road to continuous process improvement
Prioritize areas in which organizations can apply focus to meet regulatory compliance and standards requirements
Moderator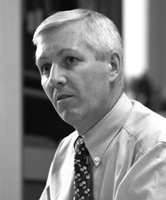 Colin Whittaker, PCI Industry Alumni, Founder and Director Informed Risk Decisions Ltd. Colin has been instrumental in driving forward a risk and security strategy for payments over the last 15 years since he retired from the military in 2001, and took up the role of Head of Security at APACS. At APACS he started the move to confront the reality of the threat to payment systems and the implications this has on any risk and security decisions taken. He was instrumental in helping the industry coordinate the response to the wave of e-banking attacks that started in 2004, and the development of a card based customer authentication strategy to protect e-banking channels. Whilst there he was one of the first people to be elected to the PCI SSC Board of Advisors where he was always keen to try and promote the differences in threat between Europe and UK, and the US. Since that election he hasn't moved far from the PCI domain. In 2010 he moved to Visa Europe and became the Vice President Payment System Risk with responsibilities for designing and operating the Visa Europe PCI compliance strategy for European merchants and service providers. This included contributing to the strategic development of the Council through representing Visa Europe at the PCI SSC's Executive Committee, as well as the technical development of the standards. He was also responsible for coordinating Visa Europe's approach to cardholder data breaches in Europe. Colin was responsible for the changes to the Visa Europe Compliance strategy through the creation of the Technology Innovation Programme which gave the very first PCI DSS compliance relief for EMV chip accepting merchants. He has now built on this experience by learning first-hand what PCI DSS means to merchants through his experience at Carlson Wagonlit Travel. Applying PCI DSS to probably one of the most complex industry verticals and one where it is almost impossible to spend money as a customer without using credit cards! He is now working as a freelance consultant helping retailers and service providers solve their cyber security and payment security compliance dilemmas.
Panel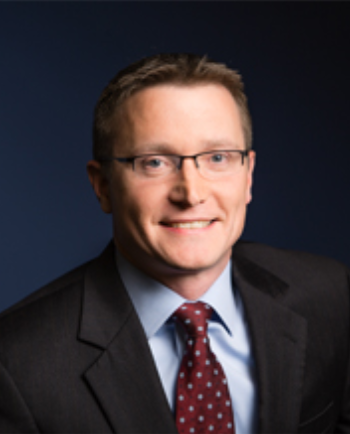 Todd Boehler, Senior Vice President of Product Strategy, at Process Unity. Todd collaborates with customers, partners and internal product teams to develop and deliver high-value risk and compliance solutions. In his role, he drives the company's cloud services roadmap and defines ProcessUnity's overall strategic direction. For nearly 20 years, Todd has served in product management and strategy roles for leading technology providers. In 2003, his governance, risk and compliance (GRC) startup was purchased by Stellent, which was soon after bought by Oracle Corporation. Todd worked for Oracle for seven years before joining ProcessUnity in 2014. He has extensive GRC experience, working with organizations' engineering, services and sales teams to develop solutions, enable sales and deliver customer success.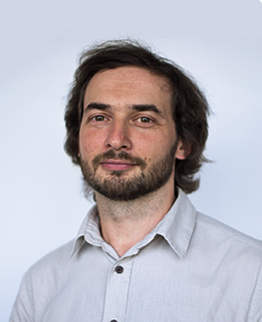 Ilia Sotnikov, Vice President of Product Management at Netwrix. Ilia is driving product innovation and strategy at Netwrix. His technical background is extensive in the areas of Security, Identity and Access Management, Vulnerability Assessment, Regulatory Compliance, SaaS and Cloud Computing. Ilia has over 15 years of experience in IT management software market.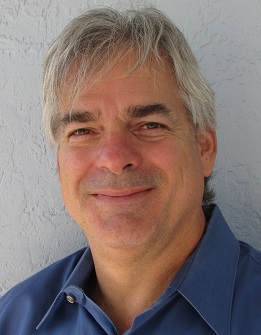 Roger Grimes, KnowBe4's Data-Driven Defense Evangelist, is a 30-year computer security consultant, instructor, holder of dozens of computer certifications and an award-winning author of 10 books and over 1,000 magazine articles on computer security. He now serves as the Data-Driven Security Analyst for KnowBe4. He has worked at some of the world's largest computer security companies, including Foundstone, McAfee and Microsoft. Grimes holds a bachelor's degree from Old Dominion University. He was the weekly security columnist for InfoWorld and CSO magazines from 2005-2019.