Recorded: October 22 | 2020 Attend
Many organizations rely on governance, risk, and compliance (GRC) technology to consolidate risk information from internal sources (such as finance, IT, and operations) and external sources to understand their threat landscape. Yet as vendor ecosystems grow in size and complexity, risk management teams are increasingly struggling to procure and maintain high-quality, real-time data to feed their GRC systems.
Creating a threat intelligence strategy is essential for a company to identify and prioritize threats effectively. But when it comes time to choose threat intelligence services and products it can be hard to know where to start. In this webinar, our expert panel will discuss how to use real-time threat intelligence to accelerate threat detection, including how to:
- Understand the important distinction between threat data and intelligence.
- Establish what types of intelligence will prove beneficial to your organization and be critical for ROI.
- Gain complete visibility into all of your organization's API traffic, and analyze relevant intelligence effectively from large volumes of threat data.
- Empower your teams to leverage automation to detect and block threats to your organization.
Moderator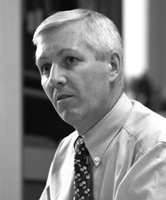 Colin Whittaker, PCI Industry Alumni, Founder and Director Informed Risk Decisions Ltd. Colin has been instrumental in driving forward a risk and security strategy for payments over the last 15 years since he retired from the military in 2001, and took up the role of Head of Security at APACS. Whilst there he was one of the first people to be elected to the PCI SSC Board of Advisors where he was always keen to try and promote the differences in threat between Europe and UK, and the US. Since that election he hasn't moved far from the PCI domain. In 2010 he moved to Visa Europe and became the Vice President Payment System Risk with responsibilities for designing and operating the Visa Europe PCI compliance strategy for European merchants and service providers. He was also responsible for coordinating Visa Europe's approach to cardholder data breaches in Europe, and for the changes to the Visa Europe Compliance strategy through the creation of the Technology Innovation Programme which gave the very first PCI DSS compliance relief for EMV chip accepting merchants. In 2015 he went independent and currently provides cyber security risk consultancy services to a wide range of public and private companies. Colin has presented on Information Security at major events around the world, and has published a number of papers on security.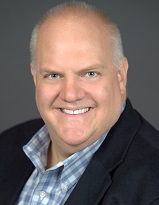 Allan Liska is a senior security architect at Recorded Future. Allan has more than 15 years of experience in information security and has worked as both a security practitioner and an ethical hacker. Through his work at Symantec, iSIGHT Partners, FireEye, and Recorded Future, Allan has helped countless organizations improve their security posture using more effective intelligence. He is the author of "The Practice of Network Security, Building an Intelligence-Led Security Program," and "Securing NTP: A Quickstart Guide," and the co-author of "DNS Security: Defending the Domain Name System and Ransomware: Defending Against Digital Extortion."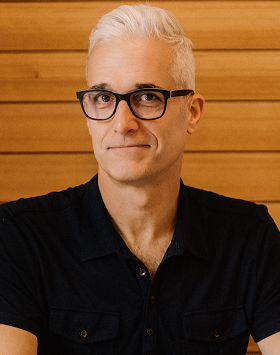 Francois Lascelles, Field CTO at Ping Identity. Francois is a member of the Ping Identity Office of the CTO. He provides product and strategic direction to customers and partners with a focus on API infrastructures security and API cybersecurity. Prior to joining Ping, Francois was the first developer and Chief Architect at start-up Layer 7 Technologies until its acquisition by CA Technologies. Francois was part of a team that developed a best of breed API security gateway technology which disrupted a category. Francois helped define the application of emerging security patterns such as OAuth in the context of API Management and led a field practice of Architects helping customer with their digital modernization projects.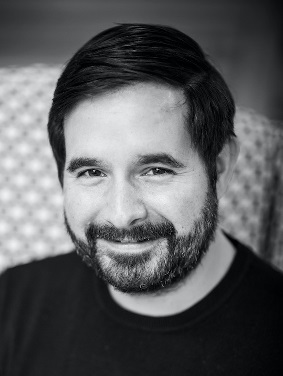 Steve Ginty, Director, Threat Intelligence, at RiskIQ. Steve leads RiskIQ's threat and vulnerability intelligence efforts. His team is focused on mining RiskIQ's Internet Intelligence Graph to provide our customers with enhanced visibility into their attack surface and the malicious actors target them. Steve is also Co-founder of our PassiveTotal platform; as well as a security researcher with over ten years of experience investigating both nation state and cyber crime activity.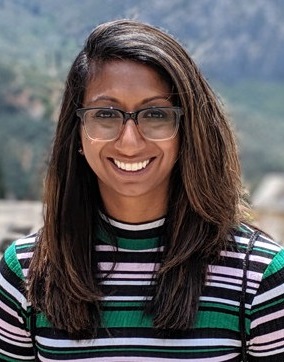 Teju Shyamsundar Senior Product Marketing Manager, Okta. Teju Shyamsundar is a Senior Product Marketing Manager at Okta, leading our Adaptive Authentication products. Prior to Okta, she worked at Microsoft and implemented enterprise mobility technologies across a large set of enterprise customers in various industries. Teju now works on driving the value of Okta's adaptive MFA and adaptive SSO capabilities across customers and partners. Teju holds a BS degree in Computer & Information Technology from Purdue University.