Recorded: March 19 | 2015 Play!
Data breaches are a widespread problem with over 1.1 billion records compromised in the last 10 years. According to the Verizon 2014 Data Breach Investigations Report, the vast majority of breaches occurred against small to mid-sized companies.
As a result many retailers are focused on bolstering payment security and reducing fraud by implementing solutions such us EMV, End-to-end encryption (E2EE), and Tokenization. These solutions can work in tandem to protect merchants, and enable them to exceed regulatory requirements by securing card data across all payment environments.
In this session our experts will present and define the three technologies, address the drivers that are leading the United States to implement EMV, and explain the complementary role of Tokenization with respect to EMV and End-to-end encryption.
Speakers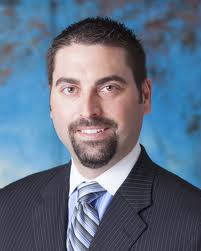 Branden Williams has nearly two decades of experience in technology and information security with a formidable background in the the technologies that drive today's businesses. After spending the first several years of his career working with education institutions and internet service providers to secure their infrastructures, Branden co-founded and sold an IT consulting business. He continued in this entrepreneurial spirit and worked with several of the buyer's portfolio companies to enable secure growth of their business. Branden has practical experience working with global clients in multiple verticals and is known for creating innovative solutions to challenging problems.He has current, extensive experience in a number of popular server platforms, and further experience in other operating systems including Mainframe (z/OS) and OS X. From a networking perspective, Branden has experience with many of the major networking players as well as practical deployments of infrastructure to promote efficiency and order where cost and chaos normally exists. Branden is a Distinguished Fellow of the Information Systems Security Association (ISSA) and was also an Adjunct Professor at the University of Dallas's Graduate School of Management where he taught in their NSA Certified Information Assurance program. He publishes regularly and co-authored multiple books on PCI Compliance.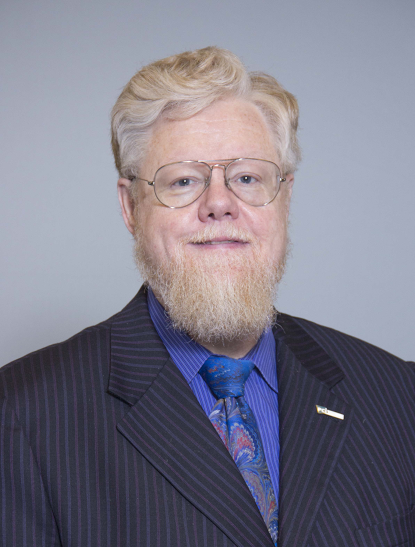 Ralph Spencer Poore, CFE, CISA, CISSP, CHS-III, CTGA, Director, Emerging Standards, PCI Security Standards Council. Mr. Poore has over 35 years of information security experience, including more than 20 years of applied cryptography. He has written extensively on information security and cryptography. His work is cited in academic papers, national standards, professional journals, and books. He comes to PCI SSC from a small business that was a QSAC, where he was a QSA. In various capacities, he has designed and led teams of developers in cryptographic system projects, resulting in patents of systems based on cryptography, such as Patent 6,202,933 "Transaction card and methods and apparatus therefor," issued on March 20, 2001, and Patent 20050114218 "Third party privacy system," issued on May 26, 2005. Mr. Poore also supported classified government projects and has assisted in the development of cryptanalytic tools. He has extensive experience in financial services industry and in the development national and international standards.

Terence Spies is the Chief Technology Officer at Voltage Security. He has over 19 years of security and systems software development experience, working with leading companies such as Microsoft, Asta Networks and others. Terence now serves as Chief Technology Officer, overseeing the expansion of Voltage technology into new application areas such as mobility, payments and other areas where application data security is required. He is active within the standards community and currently serves as chair of X9F1, the Cryptographic Tools group of X9 whose charter is to draft cryptographic algorithm standards for use in the financial industry. Terence graduated with a Bachelor of Science degree in Logic and Computation from Carnegie Mellon University.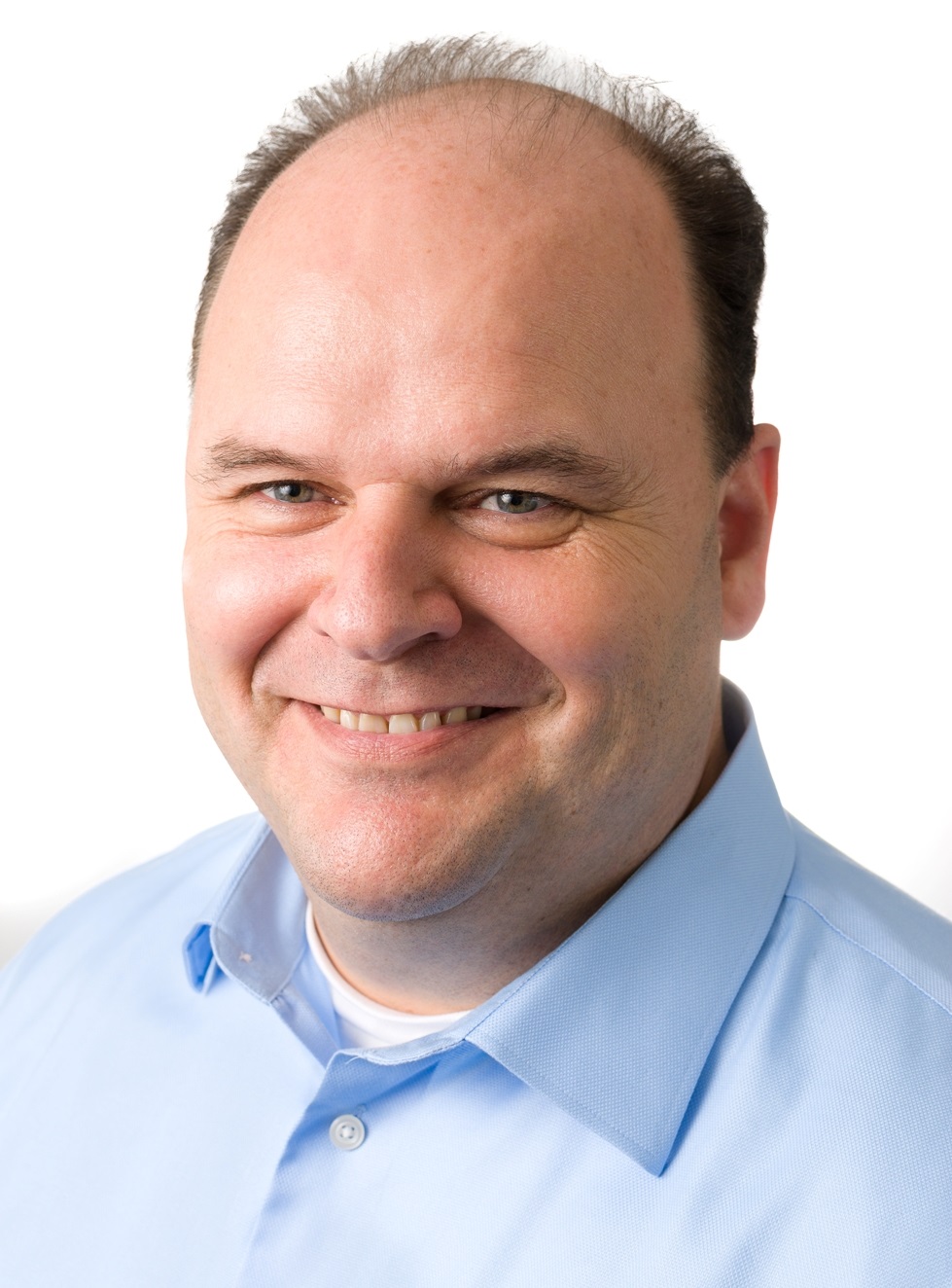 Scott Carcillo is the Chief Information Officer at Merchant Link. He has over 20 years of experience in business transformation and leadership working with companies to understand their businesses and identify appropriate changes needed to optimize their business and secure their environments. As a global turn-around leader with experience in very large and very small companies, Scott has led global technology solution development, process and change implementations. He has applied both his knowledge and experience to the payment products, architecture and security at Merchant Link. A business visionary, Scott is a trusted advisor for merchants and their clients and often is engaged in developing solutions for problems that are yet to be identified.