In a landscape filled with new threats and new regulations, risk management has never been more critical to senior leaders across all sectors. The growth of data is increasing exponentially, organizations are suffering from volatility across all risk types, and need to re-think their enterprise risk strategy. At the heart of this strategy is the need for a single consistent view of the data, and a data-centric, multi-platform approach to secure valuable customer and corporate data assets, end-to-end.
Join our experts as they discuss a new generation of risk technologies which use a holistic approach to data management and address the risks inherent when data is at rest in storage, in motion on the network, and in use in analytics and business processes.

Speakers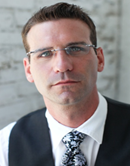 Brandon Dunlap is the Managing Director of research at Brightfly. He has more than 15 years of experience managing business technology risk in large and small organizations. He has served in a variety of roles across heavily regulated industries, successfully leading all aspects of IT security programs, including policy and procedure management, oversight and control, strategy, architecture, development, and training. Currently, he is the Managing Director of Research of Brightfly, an independent, advisory and research firm that focuses on building a collaborative IT practitioner communities and bridging the gaps within information technology, security, risk, compliance, and audit disciplines.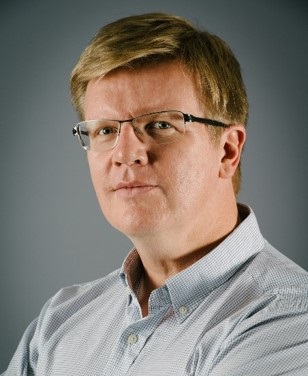 Terence Spies is the Chief Technology Officer at HP Voltage Security. He has over 19 years of security and systems software development experience, working with leading companies such as Microsoft, Asta Networks and others. Terence now serves as Chief Technology Officer, overseeing the expansion of Voltage technology into new application areas such as big data, payments and other areas where application data security is required. He is active within the standards community and currently serves as chair of X9F1, the Cryptographic Tools group of X9 whose charter is to draft cryptographic algorithm standards for use in the financial industry. Terence graduated with a Bachelor of Science degree in Logic and Computation from Carnegie Mellon University.