Recorded: May 23 | 2017 Attend
The challenges that organizations face today are increasingly more complex than in the past. The constant change of the global economy, dynamics of business risks and opportunities, and an increased threat of cyberattacks add complexities we've never faced. As organizations rely on more and more third parties to grow and thrive, they're exposed to higher levels of risk, and regulators are focused on the need for organizations to manage 3rd party risk more effectively.
Manual processes, silos in contract administration, and technology and resource constraints can all lead to significant errors in the third party supply chain that leads to violation of privacy guidelines and security breaches, which cause substantial fines, penalties, and damage to brand value. On this webinar our panel of experts will discuss the risks and repercussions associated with third party contract management shortcomings, common gaps in third party contract management processes, examples of how new solutions and technologies can help organizations optimize their third party processes, and effective strategies for managing 3rd Party Risk.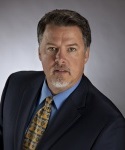 Scott Roller is the principle/founder of 3W Partners (3Wp), and the moderator of this session. He is a long-time practitioner with over 25 years of experience in the global telecom and financial services industries, including 15 years in international business. Scott has led teams at AT&T, Lucent Technologies, Global Payment Systems and Citibank (mortgage), serving in a variety of capacities, including: Operations, Strategy, Supply Chain, Vendor Management, Training, Program Management and more. Scott is a recognized authority within the outsourcing sector, understanding the "buy" and the "sell" side. He has led very large operations, including contact centers, order desks, technical help desks and more, supporting as many as 1,200 agents performing over 50 different functions in multiple countries. Scott is known for his performance-driven models and results. From a vendor control, compliance and governance perspective, Scott is on the national speaking circuit and helps others drive adherence to mandates published by banking regulators, including the OCC and CFPB. Scott holds a B.S. in Business & Communications from Missouri State University, and a Master of Arts in Management from Webster University. He and his family reside in the metro St. Louis area..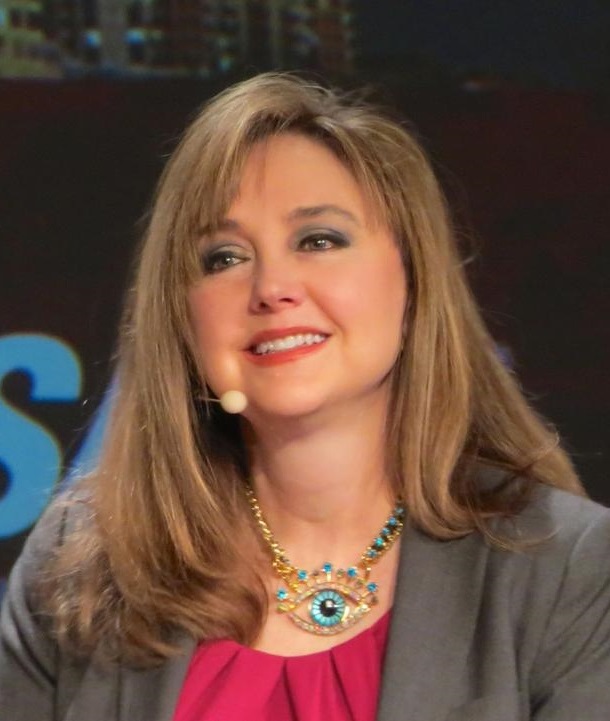 Rebecca Herold is President/Co-Founder of SIMBUS360, an information security, privacy, technology & compliance management cloud service; and CEO/Founder of The Privacy Professor® consultancy. Rebecca has over 25 years of systems engineering, information security and privacy experience. Rebecca has helped hundreds of organizations with third-party security and privacy oversight management through her consulting services, and hundreds more with her SIMBUS360 Vendor Tracker service. Rebecca is a widely recognized and respected information security, privacy and compliance expert, has authored 18 books, and hundreds of book chapters and published articles. Rebecca also serves as an expert witness for information security, privacy, and compliance issues. Rebecca is frequently interviewed, and appears regularly on the KCWI23 morning television show. Rebecca holds the following certifications: FIP, CISSP, CISA, CISM, CIPT, CIPM, CIPP/US, FLMI. Rebecca is based in Des Moines, Iowa. www.SIMBUS360.com,www.privacyprofessor.org,rebeccaherold@rebeccaherold.com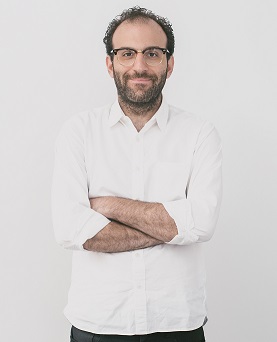 Sam Kassoumeh is the COO and co­-founder of SecurityScorecard. A seasoned cyber security professional, he has been the Head of Security and Compliance at Gilt and leading Global Security at Federal­Mogul. Sam has a keen understanding of the cyber­security space that only comes with 10 years of experience leading security teams