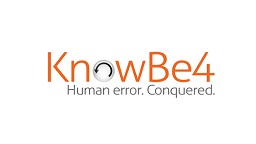 pdf Download (22.56 MB)
The 2022 Security Culture Report (SCR) is the largest, globally recognized research into security awareness, behavior and culture available. The SCR offers unique insights which allow organizational leaders to better understand how employees view security within their organizations.
This information is also leveraged by business leaders to ensure necessary investment dollars are allocated to the most critical part of the security infrastructure: the human element. The SCR provides a number of key resources essential in understanding and measuring an organization's security culture.