Recorded: January 26 | 2023 Watch Now
The state of cybersecurity feels volatile. Despite massive worldwide spending on risk management to the tune of $150 billion, cyber attacks keep happening. Ransomware attacks doubled in 2021, with average ransomware recovery costs doubling to $1.85 million and average downtime increasing to 22 days.
Within the next few years, nearly half of companies worldwide will experience cyber attacks on their software supply chains. As companies scramble to respond to exploding cyber incidents and a massive threat landscape, they're looking for cyber insurance coverage to protect themselves.
But cyber insurers are responding to these industry challenges too. Many are rethinking their underwriting decisions altogether. The result? Stricter underwriting standards, tighter coverage expectations, increased premiums, and more denied applicants. As companies look to gain or expand their cyber coverage and negotiate premiums, they need to effectively demonstrate their risk profile to insurers. By improving their cybersecurity strategy and showcasing the effectiveness of their program, companies have a better chance to get the right cyber insurance coverage at an ideal premium.
In this webinar, hear from experts in the field of cyber insurance, and learn about:
A cyber insurer's strategy to underwriting policies
The top 10 concerns that cyber insurers have
How to strengthen your security posture to influence coverage
Presenters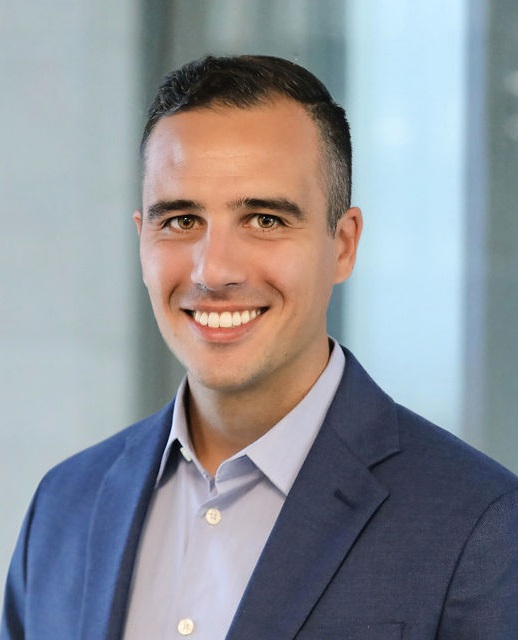 Gregory Keshian (Kesh) serves as the Senior Vice President & General Manager of BitSight's Security Performance Management line of business. Kesh steers the strategy and investments of the SPM business unit to maximize its value and reach, ensuring it meets and exceeds the needs of the cybersecurity industry.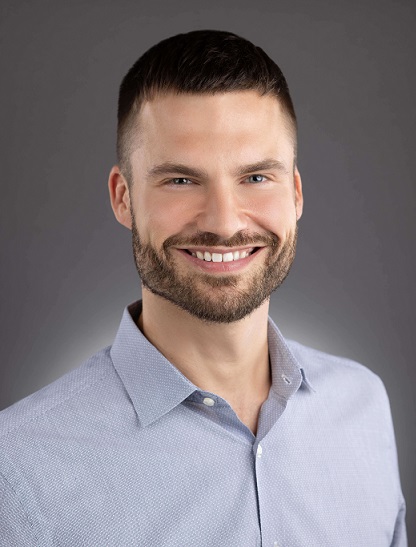 Aaron Aanenson serves as Cyber Insurance Thought Leader at BitSight. He helps underwriting teams and their brokers produce better outcomes for their clients. He has been working with cyber insurance teams globally since 2017 to develop underwriting strategies, translate underwriting data into actionable outcomes, and develop business strategies.