Recorded: May 18 | 2023 Watch
In today's digital world, data access governance has become a crucial aspect of protecting sensitive information. Organizations are facing increasing challenges when it comes to managing data access and ensuring the security of their critical data. Join our upcoming webinar to learn about best practices for data access governance and how Netwrix solutions can help simplify this task.
During the webinar, we will discuss the following topics:
The importance of data access governance in the digital age
Best practices for identifying and classifying sensitive data
Techniques for implementing access controls and permissions
Strategies for monitoring and auditing data access
Netwrix offers a comprehensive suite of solutions that help organizations automate data access governance tasks, reducing the risk of data breaches and improving compliance with data protection regulations. Join us to learn more about how Netwrix solutions can simplify your data access governance tasks, and protect your sensitive information in the digital age.
Presented by: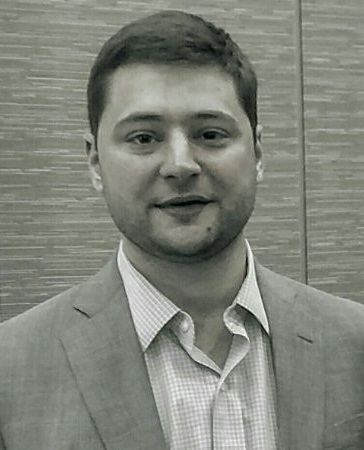 Adam Rosen serves as Vice President of Product Strategy at Netwrix. An expert on managing and securing data, Adam has helped organizations of all sizes implement controls and policies to meet security, compliance, and efficiency objectives. In his current capacity, he manages Netwrix's portfolio of data security and data privacy technologies depended on by enterprises around the world to protect their most critical information.