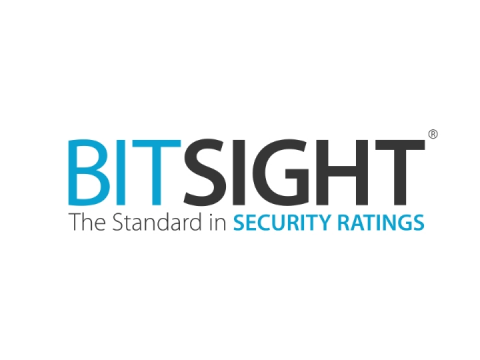 pdf Download (3.89 MB)
This ebook walks through five steps that help CISOs and non-technical executives evaluate their organization's cybersecurity performance from a common and shared perspective.
For the purposes of this eBook, it is critical to understand how BitSight defines ROI in cybersecurity. Cybersecurity ROI is not about cost savings. Rather, it is about how well your program enables the organization to achieve its goals while managing the associated risks to acceptable levels.