Recorded: August 25 | 2022 Attend
It has always been challenging for security leaders to communicate the value of cybersecurity investments to board. Giving transparency about the weakness of organizations can be pretty uncomfortable but, it is essential to increase the Cybersecurity level. As an IT Manager, CISO, or CSO, your understanding of risk and compliance is intimate and understood in infosec terminology. You must offer board executives a set of data to help them make informed decisions based upon the optimal management.
However, the Board of Directors expect brevity, and examine business practices from a birds-eye perspective. Attend this webinar to learn how to improve your board's cybersecurity posture by effectively communicating risks in business terms, including how to:
Create trust with dialogue delivery and engage leadership with universal, non-security terms
Show metrics to quantify challenges, & categorize in financial terms
Use data to explain the problem, and share how that same data provides you with a way to solve it
Connect the dots between enterprise risk and environmental, social and governance (ESG) agendas
Help board executives move to an 'internet everywhere' approach
Moderator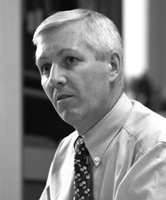 Colin Whittaker, PCI Industry Alumni, Founder and Director Informed Risk Decisions Ltd. Colin has been instrumental in driving forward a risk and security strategy for payments over the last 15 years since he retired from the military in 2001, and took up the role of Head of Security at APACS. Whilst there he was one of the first people to be elected to the PCI SSC Board of Advisors where he was always keen to try and promote the differences in threat between Europe and UK, and the US. Since that election he hasn't moved far from the PCI domain. In 2010 he moved to Visa Europe and became the Vice President Payment System Risk with responsibilities for designing and operating the Visa Europe PCI compliance strategy for European merchants and service providers. He was also responsible for coordinating Visa Europe's approach to cardholder data breaches in Europe, and for the changes to the Visa Europe Compliance strategy through the creation of the Technology Innovation Programme which gave the very first PCI DSS compliance relief for EMV chip accepting merchants. In 2015 he went independent and currently provides cyber security risk consultancy services to a wide range of public and private companies. Colin has presented on Information Security at major events around the world, and has published a number of papers on security.
Panel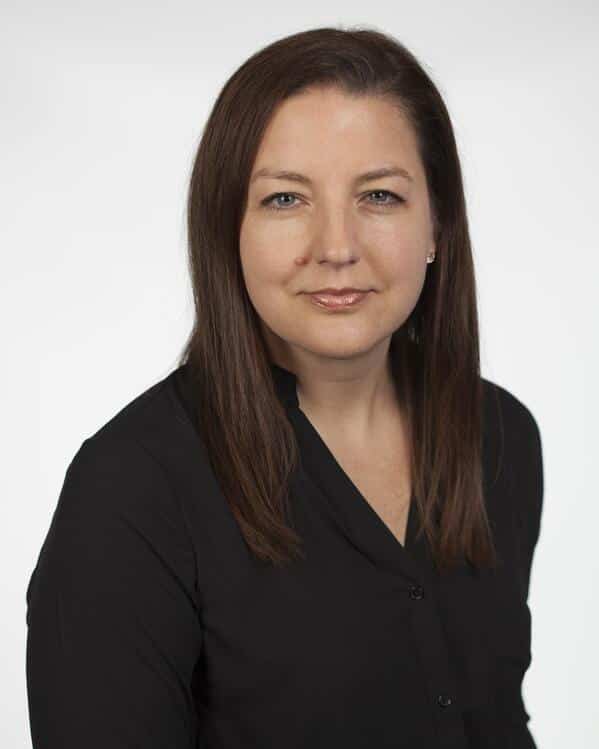 Joanna Huisman is Senior Vice President of Strategic Insights and Research at KnowBe4. She is a marketing, training and communications professional with over 20 years of experience in strategic, internal and customer-facing engagements in the financial services/tech industries with added experience in sales, operations and organizational development. Huisman was previously senior research director at Gartner in the areas of security awareness, education, behavior management, culture, crisis communications, security and risk program management. Prior to that, she was senior director of global security communications, training and awareness for ADP.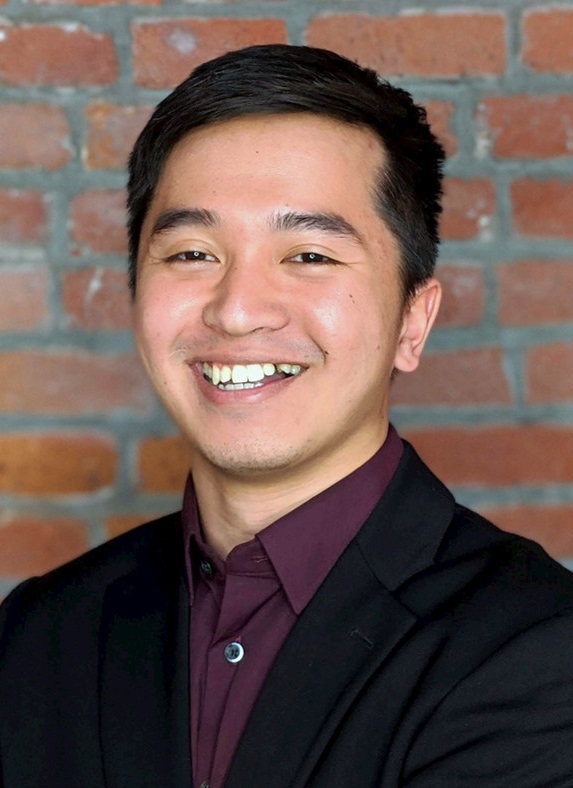 Viet Tran serves as the Senior Product Manager for the Security Performance Management line of business at BitSight. In this role, Viet enables customers to confidently and proactively communicate and highlight the efficacy and impact of their security program to their key stakeholders to inspire trust and confidence. Specifically, Viet focuses on developing features for the Assurance job. Viet has served in the cybersecurity industry for his entire professional career. Prior to BitSight, Viet worked as a Chief of Staff working directly with the board and leadership team of a fast-growing cybersecurity startup before becoming a product manager to work more closely with the product.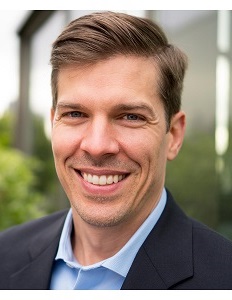 Randy Lindberg serves as the CEO of Rivial Data Security and the architect of the world's first Security Management Orchestration (TM) platform. For the past 23 years, from the U.S. Air Force to Fortune 50 retail to a $4 billion bank, Randy has been working to streamline the management of cybersecurity strategy, communication, risk, and compliance. Randy started Rivial to ensure his clients always receive phenomenal customer service and more importantly world-class cybersecurity services and software.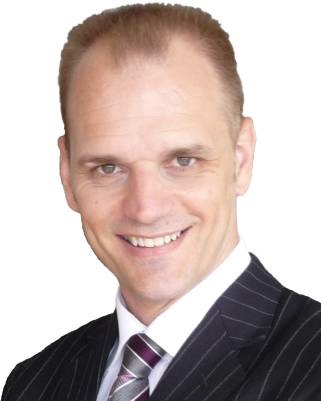 Andrew Egoroff is the Senior Cybersecurity Specialist at ProcessUnity. He has more than 25 years' international experience providing cybersecurity advisory and consulting services across a wide variety of industry verticals in Australia, the UK and the USA. Andrew is responsible for keeping up to date with all the latest cybersecurity trends and advancements, as well as evangelizing the use of ProcessUnity's Cybersecurity Program Management service offering for customers across the globe.