Recorded: September 22 | 2022 Attend
Ransomware is a type of malicious attack where attackers encrypt an organization's data and demand payment to restore access. It disrupts or halts an organization's operations and poses a dilemma for management: pay the ransom and hope that the attackers keep their word about restoring access and not disclosing data, or do not pay the ransom and restore operations themselves. The methods used to gain access to an organization's information and systems are common to cyberattacks more broadly, but they are aimed at forcing a ransom to bepaid.
Organizations must be able to quickly recover from a Ransomware attack and trust that any recovered data is accurate, complete, and free of malware. Fortunately, organizations can implement the NIST Cybersecurity Framework to prepare for and reduce the potential for successful ransomware attacks. Attend this webinar to learn how to go about this, including how to:
Gauge your organization's level of readiness to mitigate ransomware threats
Identify security objectives from the NIST Cybersecurity Framework that support preventing, responding to, and recovering from ransomware events
Understand how to manage data integrity risks and implement the appropriate safeguards to pretect critical data, systems, and devices from ransomware
Prepare for and respond to any ransomware attacks that succeed
Moderator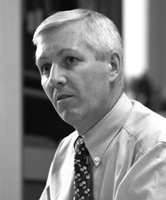 Colin Whittaker, PCI Industry Alumni, Founder and Director Informed Risk Decisions Ltd. Colin has been instrumental in driving forward a risk and security strategy for payments over the last 15 years since he retired from the military in 2001, and took up the role of Head of Security at APACS. Whilst there he was one of the first people to be elected to the PCI SSC Board of Advisors where he was always keen to try and promote the differences in threat between Europe and UK, and the US. Since that election he hasn't moved far from the PCI domain. In 2010 he moved to Visa Europe and became the Vice President Payment System Risk with responsibilities for designing and operating the Visa Europe PCI compliance strategy for European merchants and service providers. He was also responsible for coordinating Visa Europe's approach to cardholder data breaches in Europe, and for the changes to the Visa Europe Compliance strategy through the creation of the Technology Innovation Programme which gave the very first PCI DSS compliance relief for EMV chip accepting merchants. In 2015 he went independent and currently provides cyber security risk consultancy services to a wide range of public and private companies. Colin has presented on Information Security at major events around the world, and has published a number of papers on security.
Panel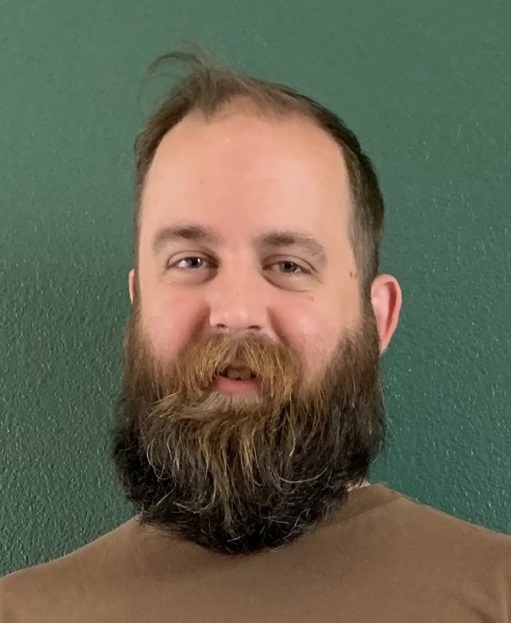 Nick Brown, Technical Product Manager at Reciprocity. Nick is a motivated cybersecurity and compliance enthusiast who has worked with and on file integrity, configuration management, and vulnerability management tools for large enterprises and government entities and contractors. Before joining Reciprocity, he worked on a shared agent platform with multiple cybersecurity and compliance capabilities, as well as an enterprise compliance and integrity monitoring solution. Outside of work, Nick collects and plays video games of all ages and tinkers with computers and cars. He previously volunteered with Free Geek to educate volunteers on computer hardware and assembly. Nick has a Bachelor of Science in Computer Engineering from Purdue University.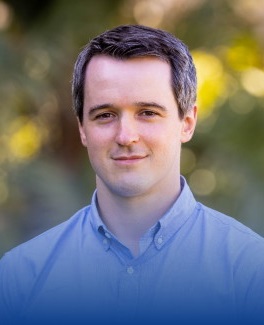 Jeff Warren, SVP of Products at Netwrix. Jeff brings over a decade of experience in product management and development to the Netwrix team. Prior to joining Netwrix, Jeff was responsible for leading the product organization at Stealthbits Technologies where he helped to develop innovative, enterprise-scale security solutions. Before that, Jeff started his career as a software engineer. Now Jeff oversees the entire Netwrix product portfolio in order to offer innovative, effective, and practical solutions to today's security problems. Jeff graduated from the University of Delaware with a BS in Information Systems.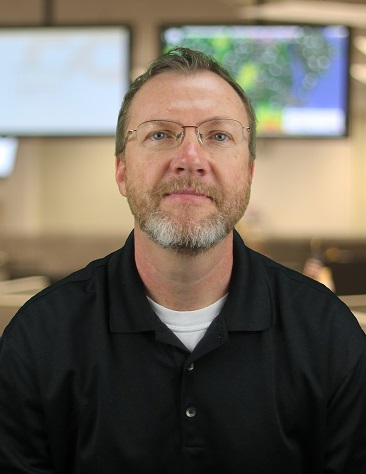 Allen Jenkins, Chief Information Security Officer & Vice President of Consulting for InterVision. With over 25 years of experience in the field, Allen's focus over those years has been the integration of information technology for business enablement. Allen leads a team that focuses on business risk reduction through assessment, planning, design, and deployment of solutions that encompass people, process, and technology.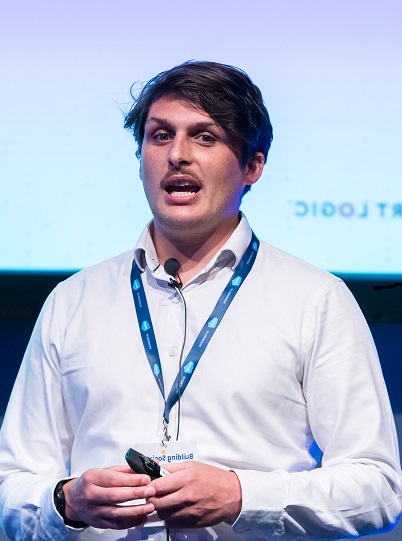 Josh Davies is a Product Manager at Alert Logic by HelpSystems. Formerly a Security Analyst and Solutions Architect, Josh has hands on experience in incident response and threat hunting activities before working with organisations to identify appropriate security solutions. Josh continues to be closely involved with security operations and threat research.