On-Demand View Webinar
Getting your US and global business operations compliant with Payment Card Industry Data Security Standards (PCI-DSS) is a must-do. The first step is to understand what the 12 requirements mean. In this on-demand webinar, experts from CyberSource and Trustwave will explore the following topics:
Scope of PCI-DSS and validation action required by merchant levels

What non-compliance means to your business

Overview of the 12 PCI-DSS requirements and how to interpret the guidelines

Emerging technologies as options to fulfill PCI-DSS requirements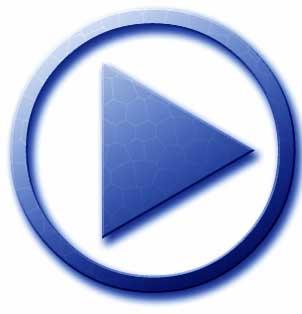 Play!
Speaker BIO's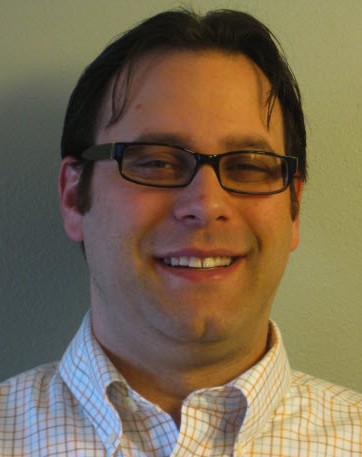 Greg Rosenberg is a Certified Information Systems Auditor with ten years of information technology experience and four years focused on information and network security. Greg is currently a Security Engineer for the Trustwave Alliances group. He assists acquirers, their merchants, ISOs, VARs and other parties with technical details surrounding PCI interpretation, program implementation and general security issues. Before assuming his current role, Greg was a Security Engineer building and administering firewalls, IDS and IPS devices, vulnerability scanners and secure emails platforms. He has extensive experience in network design and support across multiple vendor platforms with a keen focus on small and medium sized businesses.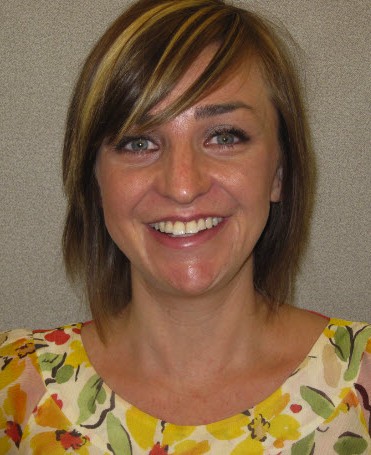 Lisa Anderson is Product Manager for CyberSource Payment Security solution. Prior to this role, she was Technical Account Manager at CyberSource. Her experience also includes working for IBM Global Services. She is a certified Payment Card Industry Security Manager, a member of the Silicon Valley Product Management Association, and helped organize the PCamp-10 Silicon Valley. Lisa has a Bachelor of Science degree in Information and Decision Systems from San Diego State University, and a Master of Business Administration degree from Santa Clara University.
Related Items

Understand The Requirements of PCI Data Security Standards

What is PCI Compliance Really Costing You?

Payment Data for PCI: Don't Store It, Don't Handle It
2011 Payment Security Practices and Trends Report
A Manager's Guide to Comparing the Cost of Payment Security Strategies
Enterprise Payment Security 2.0
2010 Payment Management Project Guide
2010 CyberSource Fraud Report