Page 2 of 3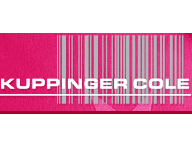 Kuppinger Cole + Partner (KCP), founded in 2004, has become the leading Europe-based analyst company for all topics around Identity Management and Digital Identities. KCP stands for expertise, thought leadership, and a vendor-neutral view on the broader "identity market", including aspects like classical Identity and Access Management (IaM), Information Rights Management (IRM), Identity Risk Management, Digital Certificates, Cards and Tokens, Single Sign-On, Auditing, Federation, User Centric Identity Management and Identity 2.0, and many more. www.kuppingercole.com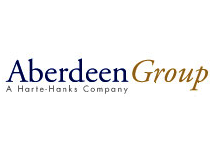 AberdeenGroup is the leading provider of fact-based research focused on the global technology-driven value chain. Founded in 1988, Aberdeen has established the market leading position as the "voice that matters" when it comes to understanding the measurable results being delivered by technology in business.
www.aberdeen.com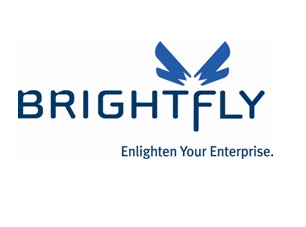 FOCUS, FOCUS, FOCUS
All day, every day we focus on security, compliance, and risk management: what's required, what works, and what doesn't. The result is on-target, in-depth advice on the most critical issues you face. Brightfly analysis is constantly tuned by our robust and growing community of IT and business professionals. We are dedicated to advancing the state of the art in security and compliance management through our unique open-source research model.
EXPERIENCED GUIDANCE
We're not just talking heads, but practicing IT, business, and security professionals with years of hands-on experience in business organizations. Every Brightfly researcher has walked many miles in your shoes: we know the threats that haunt you, the fears that plague your management, and where the bodies of dead technologies are buried. Insider, practice-based knowledge hones our analysis and advice-and should be shaping your strategy.
TRANSPARENT, VETTED RESEARCH
All Brightfly research is subject to the scrutiny and comments of the practicing community. In terms of successful controls and programs, we know it takes a village to raise a child; our mission is to ensure that the child doesn't grow up to be the village idiot. Backed by this open, community-driven model, our commitment to honest, transparent analysis reaches far beyond the agendas of individual vendors and into the heart of the market. www.brightfly.com