Recorded: June 27 | 2017 Attend
In today's threat landscape, traditional approaches to securing data are falling short. Since 2015 we have seen some of the largest data breaches ever and it is clear that no industry or organization is immune from cyber attacks. The threat landscape is increasingly dangerous, while new technologies are distributing sensitive data farther across locations, devices and repositories. Starting in May 2018, enforcement will kick in on the European Union's General Data Protection Regulation (GDPR), a move that could have a stronger privacy/security standardization effect than any technological effort has to date. Globalization efforts will make GDPR compliance essential for global companies wherever they are located.
The development of a comprehensive data-centric security program, including data discovery, classification, encryption, and file protection, can uniquely position your organization to protect what matters most, and make security move with your data to comply with global regulations such as GDPR. On this webinar our panel of experts will discuss the key points that you should consider when developing such a program for your organization.
Speakers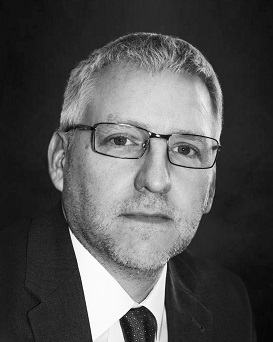 Mark Chaplin is a risk management leader in the Information Security Forum (ISF). With more than 25 years of experience, covering all aspects of information security, Mark helps global organisations and governments implement the most effective methods for managing information risk. Mark is the principal author of the ISF Standard of Good Practice for Information Security, is a key player in the development of the ISF's extensive suite of risk management tools and has particular expertise in protecting organisations' most valuable information assets, such as business strategies, product designs and trade secrets. Mark believes in the careful balance of strong security governance, proven risk management techniques and ongoing security assurance, while meeting the necessary compliance requirements. He regularly speaks at international conferences and actively participates in industry initiatives. His interests include topics such as psychology, data analytics and data visualisation, and how they can improve information risk management.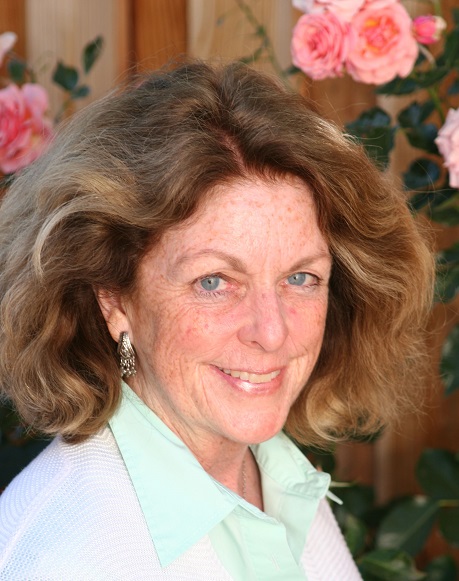 Carole Murphy is Global Product Marketing Manager for HPE Security – Data Security, where she is responsible for developing market strategy for HPE SecureData Enterprise, and Big Data and IoT solutions, including go-to-market planning, product communication, strategic positioning and market awareness. Prior to HPE, she was director of product marketing for Voltage Security, and has led product marketing and market intelligence for product lines at Rovi Corp., McAfee and Nortel Networks.

Cheryl Tang is a Director of Data Security Products at Imperva. She has over 10 years of experience in the IT security industry, covering a wide-range of technology including mobile and endpoint, risk and compliance, data loss prevention, and identity and access management. Prior to security, Cheryl worked on a variety of IT technology areas that include web conferencing, human capital management, relational databases and data warehousing. Cheryl holds a B.A in Economics from the University of California – Berkeley.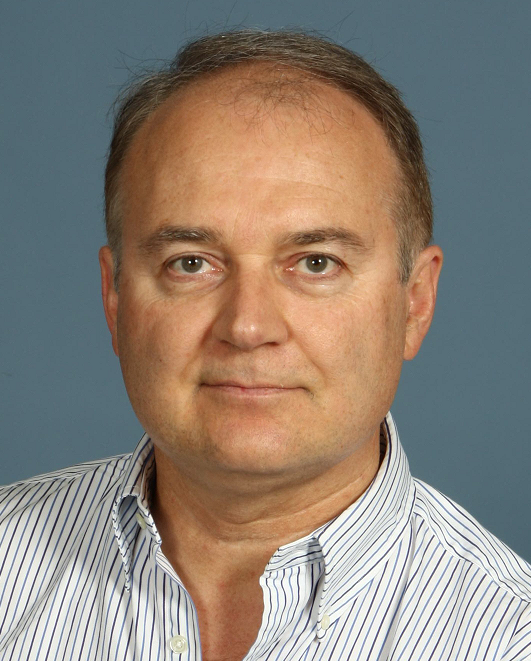 Les McMonagle (CISSP, CISA, ITIL) – VP, BlueTalon Inc. Les has over twenty years' experience in information security. He has held the position of Chief Information Security Officer (CISO) for a credit card company and ILC bank, founded a computer training and IT outsourcing company in Europe, directed the security and network technology practice for Cambridge Technology Partners across Europe and helped several security technology firms develop their initial product strategy. Les founded and managed Teradata's Information Security, Data Privacy and Regulatory Compliance Center of Excellence and is currently Vice President of Business Development at BlueTalon. Les holds a BS in MIS, CISSP, CISA, ITIL and other relevant industry certifications.