When: January 23 | 2020 Attend
The enterprise cybersecurity landscape is dramatically expanding in scale and complexity, and cyberattacks are growing in magnitude and impact as digital transformation increases on a global scale. From phishing scams, to ransomware attacks, to malicious breaches from state actors, the potential threat to your business is huge. According to the Ponemon Institute, the average per breach cost to a company in 2018 was estimated at $3.86 million, an increase of 6.4 percent over the previous year.
Even though cybersecurity presents a challenge to the enterprise, you are not helpless against the bad actors who seek to cause real and costly damage to your business. A proactive, company-wide, integrated digital security strategy that addresses cybersecurity threats at all levels of your business will provide you with both the offensive and defensive capabilities you need to handle whatever comes your way. Earn 1 CPE credit by attending this educational and interactive panel webinar. Our experts will discuss why fortifying your cybersecurity strategy should be a critical priority and highlight some best practices that you can employ to stay ahead of evolving threats, including how to;
Understand the changing cyberattack landscape,
Create a company-wide cybersecurity task force,
Evaluate your security budget against your threat level,
Fortify your cybersecurity defense with systems hardening, adaptive authentication, and endpoint protection.
Moderator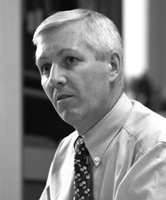 Colin Whittaker, PCI Industry Alumni, Founder and Director Informed Risk Decisions Ltd. Colin has been instrumental in driving forward a risk and security strategy for payments over the last 15 years since he retired from the military in 2001, and took up the role of Head of Security at APACS. At APACS he started the move to confront the reality of the threat to payment systems and the implications this has on any risk and security decisions taken. He was instrumental in helping the industry coordinate the response to the wave of e-banking attacks that started in 2004, and the development of a card based customer authentication strategy to protect e-banking channels. Whilst there he was one of the first people to be elected to the PCI SSC Board of Advisors where he was always keen to try and promote the differences in threat between Europe and UK, and the US. Since that election he hasn't moved far from the PCI domain. In 2010 he moved to Visa Europe and became the Vice President Payment System Risk with responsibilities for designing and operating the Visa Europe PCI compliance strategy for European merchants and service providers. This included contributing to the strategic development of the Council through representing Visa Europe at the PCI SSC's Executive Committee, as well as the technical development of the standards. He was also responsible for coordinating Visa Europe's approach to cardholder data breaches in Europe. Colin was responsible for the changes to the Visa Europe Compliance strategy through the creation of the Technology Innovation Programme which gave the very first PCI DSS compliance relief for EMV chip accepting merchants. He has now built on this experience by learning first-hand what PCI DSS means to merchants through his experience at Carlson Wagonlit Travel. Applying PCI DSS to probably one of the most complex industry verticals and one where it is almost impossible to spend money as a customer without using credit cards! He is now working as a freelance consultant helping retailers and service providers solve their cyber security and payment security compliance dilemmas.
Panel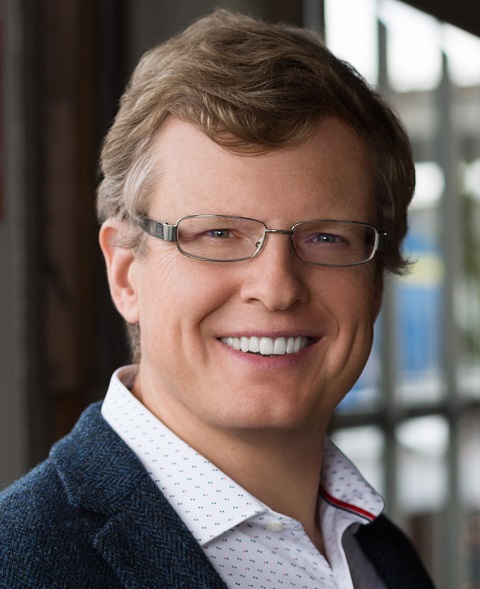 Dr. Anton Chuvakin, Security Solution Strategy at Chronicle, Google Cloud. Anton is now involved with security solution strategy at Google Cloud, where he arrived via Chronicle Security (an Alphabet company) acquisition in July 2019. Anton was, until recently, a Research Vice President and Distinguished Analyst at Gartner for Technical Professionals (GTP) Security and Risk Management Strategies team. Anton is a recognized security expert in the field of log management, SIEM and PCI DSS compliance. He is an author of books "Security Warrior", "Logging and Log Management: The Authoritative Guide to Understanding the Concepts Surrounding Logging and Log Management" and ""PCI Compliance, Third Edition: Understand and Implement Effective PCI Data Security Standard Compliance"" (book website) and a contributor to "Know Your Enemy II", "Information Security Management Handbook" and other books.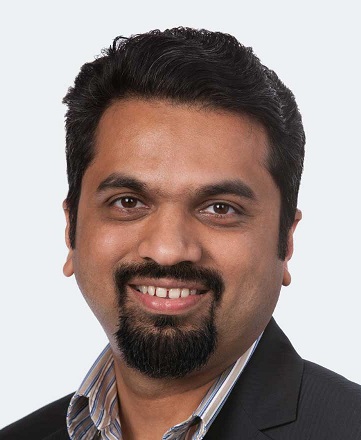 Sumedh Thakar, President and Chief Product Officer at Qualys. As President and Chief Product Officer at Qualys, Sumedh oversees worldwide field operations, engineering, development and product management for the Qualys software-as-a-service (SaaS) platform and integrated suite of security and compliance applications. A core systems and database engineer, Sumedh started at Qualys in 2003, architecting and delivering Qualys' PCI compliance platform to meet the Payment Card Industry (PCI) Data Security Standard (DSS) requirements. Today, more than 69 percent of ASVs and 50 percent of QSAs worldwide use Qualys PCI to perform PCI DSS certification. A longtime advocate of the SaaS model and cloud computing, Sumedh worked at Intacct, a cloud-based financial and accounting software provider, before working at Qualys. Previous to Intacct, Sumedh worked at Northwest Airlines to develop complex algorithms for yield and revenue management for their backend reservation system. Sumedh is active in the PCI and security community working closely with the PCI Council on the development and enhancement of PCI DSS. He co-authored "PCI Compliance for Dummies," an easy-to-read guide designed to educate merchant organizations about PCI. Sumedh has a bachelor's degree in computer engineering with distinction from the University of Pune.