Organizations with the ability to view cybersecurity breaches as a risk, with associated probabilities and impacts, can strike the right balance between resilience and protection. By bringing together leadership and capabilities across fraud, IT, cybersecurity and operational risk, organizations can connect the dots and manage their GRC program more effectively. Organizations need to employ a proactive approach to review their existing risk management processes, roles and responsibilities with respect to cybersecurity to re-align them into an overall ERM strategy with boardroom backing.
Attend this panel webinar, as we discuss these issues and address ways to develop an evolving GRC program to cope with the growing threat landscape.
Speakers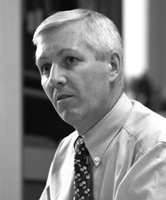 Colin Whittaker is the Founder and Director Informed Risk Decisions. Colin has been instrumental in driving forward a risk and security strategy for payments over the last 15 years since he retired from the military in 2001, and took up the role of Head of Security at APACS, and subsequently in 2010 became the VP Payment System Risk at Visa Europe where he set and managed the risk appetite for all those processing and accepting card payments throughout Europe. He currently provides cyber and information security risk consultancy services to a wide range of public and private companies, and helps solve their cyber and payment security compliance dilemmas. He has presented on Information Security at major events around the world, and has published a number of papers on security.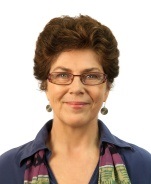 Yo Delmar is the vice president of GRC Solutions at MetricStream and is focused on the company's GRC market leadership. She has over 30 years of experience in Information Technology and Management, with a focus on Governance, Risk and Compliance over the past 10 years. Yo is responsible for MetricStream's Customer Program for over 300 companies world-wide ​and drives MetricStream's GRC Journey Program which provides expertise in helping companies implement strategies and programs for governance, risk and compliance (GRC) solutions that add strategic value while delivering dramatic cost savings. Yo has led start-ups and business units within system integration and outsourcing companies, and provided advisory services to F1000 on the implementation of GRC programs. She holds a B.Sc. (Honors) in Mathematics and Computer Science and an M.B.A. from Dalhousie University in Canada. She is also a Certified Management Consultant (CMC), Certified in Governance of Enterprise IT (CGEIT), and a Certified Information Security Manager (CISM).
Christopher McClean, Vice President, Research Director Serving Security & Risk Professionals at Forrester Research. Chris leads a team of analysts covering topics including risk management, compliance, audit, information security management, and brand protection. He also leads the company's coverage of governance, risk management, and compliance (GRC). In this role, he helps clients around the world implement successful strategies, best practices, and technologies to support GRC programs as well as related functions such as enterprise risk management, corporate compliance, and corporate responsibility. Chris frequently contributes on these subjects at vendor and industry events as well as top media outlets.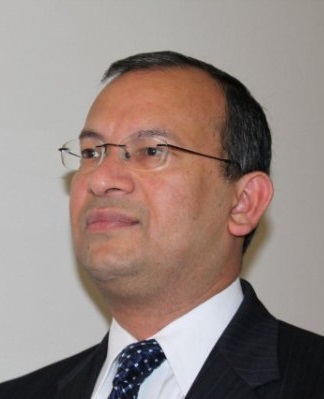 Sanjay Agrawal is the Founder and President, CIMCON Software. He pioneered End User Computing (EUC) Governance, Risk and Compliance (GRC) and leads CIMCON Software to market leadership in the segment, with the largest installed client base of over 300 customers in 30 countries, including the world's largest companies in banking, insurance, asset management, life sciences, and several other verticals. Sanjay developed the team, go-to-market strategies, market positioning, and product strategy. CIMCON is consistently recognized as the market leader in End User Computing by leading market analysts and in customer surveys.