Key topics to be covered include:
• Industry-Leading Approaches for Efficient Group and Identity Management.
• Strategies For Scalability and Adaptability in A Changing Enterprise Landscape.
• Leveraging Tools to Streamline Group and Identity Management
• Real-World Case Studies Highlighting Successful Implementations.
Join us with Jonathan Blackwell as we discuss the best practices that drive efficient and secure group and identity management.
Presenter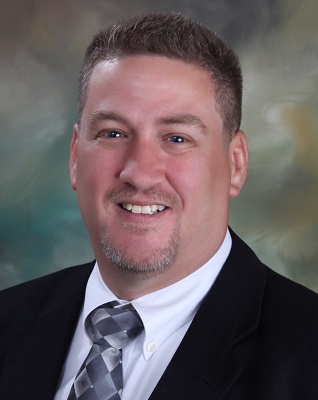 Jonathan Blackwell, GroupID Evangelist, Head of Software Development and Product Management at Netwrix. Since 2012, Jonathan Blackwell has provided the vision and engineering leadership that has put GroupID at the forefront of Group and Identity management. Jonathan, an engineer and innovator, leads the team responsible for the end-product, GroupID, that hundreds of companies rely on daily to keep their identity-related systems secure. His experience in development, marketing, and sales allows Jonathan to fully understand the Identity market, and how buyers think. Additionally, his knowledge of the competitive landscape gives him rare insight into how to best position and grow GroupID now and into the future.