---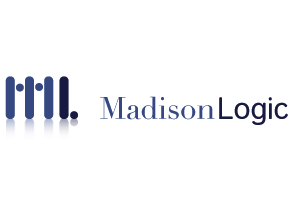 Madison Logic is the only ad serving company built specifically for online lead generation to respond to the evolution of performance marketing. Now especially, lead generation is becoming a more popular and widely used ad vehicle because of its accountability and cost effectiveness.
Our LeadFocusTM technology provides a comprehensive yield and inventory management solution for publishers to monetize their content, end users an additional resource to make purchasing decisions and for marketers, a means to generate valuable sales leads. We aim to bridge the gap between lead sources, back end systems and external lead buyers.
We currently have partnerships with over 50 premium media partners, including IDG's PCWorld, Ziff Davis' PC Magazine, Penton Media's Marketing Group, Haymarket media, Clickz, Imediaconnection, DMNews, Adotas, amongst others.