The IT GRC Forum is an online resource and networking platform for the Governance, Risk Management, and Compliance (GRC) community. It is our goal to help industry stakeholders, government regulators, and end-users better understand and manage the increasingly complex GRC landscape across their organization. We produce educational events and provide market intelligence to over 100,000 high level IT Security and Compliance professionals who subscribe to our platform. Our member demographics are broken down as follows: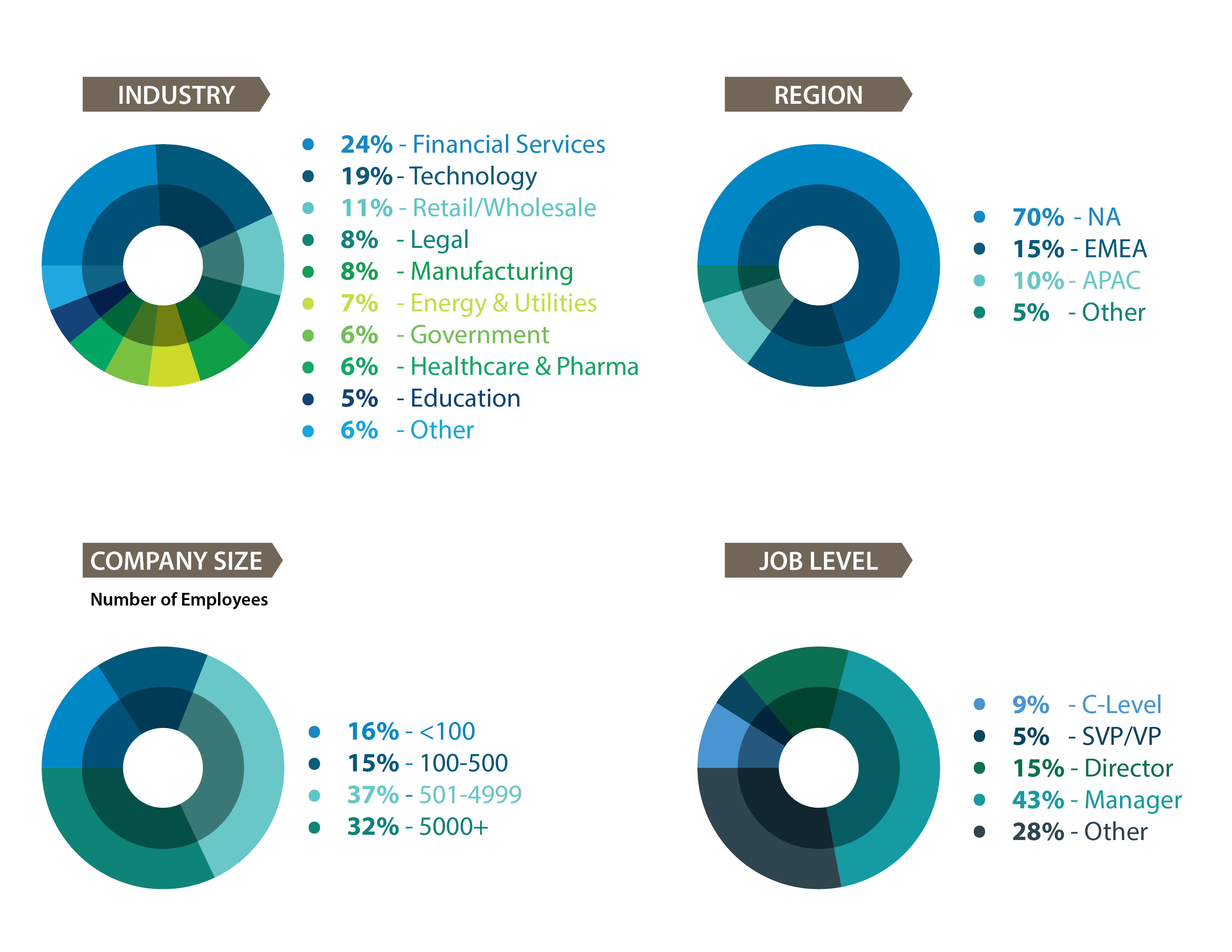 Connects you to GRC Professionals; peers and IT experts.

Social Networking facility to share best practices, in the community forum or on a one to one basis.

Facility to create private blogs (visible to all members).

Provides expert market intelligence to help you make informed market decisions.

FOC access to our categorized archive of articles, whitepapers, case-studies, podcasts and webcasts.
First you should create an account to experience all of the features of the IT GRC Forum. You will be asked to provide your email address, choose a username and password, and provide some basic job and company information (optional). You do not have to list personal information on your member's profile although this may help you to network with other members.
Next you will receive an email from us asking you to confirm your registration to ITGRCForum.com, click the link and you're set! Our Production Department adds new pieces of original editorial content weekly and you will be notified to new content through e-newsletter communications. All site content is indexed continually and made available to registered users.