Recorded: August 27 | 2020 Attend
Under the weight of new and changing regulations around the world, many organizations struggle to achieve compliance. They often lack a holistic view of their compliance profile and face increasing challenges due to digital transformation. Chief Compliance Officers who take a top-down approach are often met with resistance, but a successful program requires management to actively participate, not just sign off.
Organizations can no longer afford to apply check-the-box approaches to compliance. Executive management must take a variety of actions to demonstrate leadership and commitment to the company's compliance management program. On this CPE accredited webinar our panel of experts will discuss the current compliance landscape and challenges facing today's organizations, and they will address best practices to modernize your compliance program, including how to:
Use a risk-based approach to meet regulatory demands.
Employ digital transformation in the management of compliance obligations.
Understand the impacts of regulatory changes and minimize resource-intensive manual processes.
Get buy-in from other departments and create a working group of stakeholders to develop and improve your compliance program.
Moderator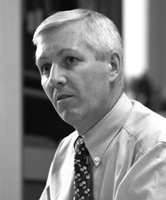 Colin Whittaker, PCI Industry Alumni, Founder and Director Informed Risk Decisions Ltd. Colin has been instrumental in driving forward a risk and security strategy for payments over the last 15 years since he retired from the military in 2001, and took up the role of Head of Security at APACS. Whilst there he was one of the first people to be elected to the PCI SSC Board of Advisors where he was always keen to try and promote the differences in threat between Europe and UK, and the US. Since that election he hasn't moved far from the PCI domain. In 2010 he moved to Visa Europe and became the Vice President Payment System Risk with responsibilities for designing and operating the Visa Europe PCI compliance strategy for European merchants and service providers. He was also responsible for coordinating Visa Europe's approach to cardholder data breaches in Europe, and for the changes to the Visa Europe Compliance strategy through the creation of the Technology Innovation Programme which gave the very first PCI DSS compliance relief for EMV chip accepting merchants. In 2015 he went independent and currently provides cyber security risk consultancy services to a wide range of public and private companies. Colin has presented on Information Security at major events around the world, and has published a number of papers on security.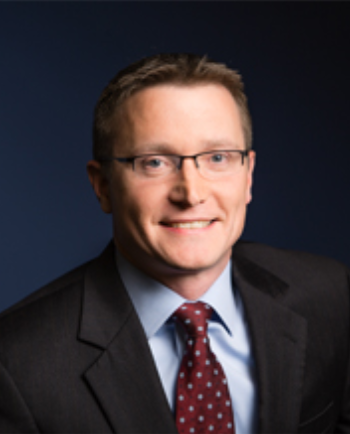 Todd Boehler, Vice President of Product Strategy, at Process Unity. Todd collaborates with customers, partners and internal product teams to develop and deliver high-value risk and compliance solutions. In his role, he drives the company's cloud services roadmap and defines ProcessUnity's overall strategic direction. For nearly 20 years, Todd has served in product management and strategy roles for leading technology providers. In 2003, his governance, risk and compliance (GRC) startup was purchased by Stellent, which was soon after bought by Oracle Corporation. Todd worked for Oracle for seven years before joining ProcessUnity in 2014. He has extensive GRC experience, working with organizations' engineering, services and sales teams to develop solutions, enable sales and deliver customer success.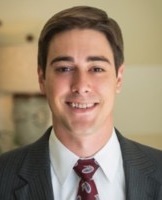 Chase Hinson leads the GRC consulting team for OneTrust GRC – a purpose-built software designed to operationalize integrated risk management. In his role, Hinson advises companies throughout their risk management implementations to establish processes to support operations and align with their enterprise objectives, including adopting industry best practices and adhering to requirements relating to relevant standards, frameworks, and laws (e.g. ISO, NIST, SIG and more). Hinson works with clients to realize the extent of their risk exposure, helping clients to map their digital infrastructure, assess risks, combat threats, monitor ongoing performance, and document evidence throughout the risk lifecycle.​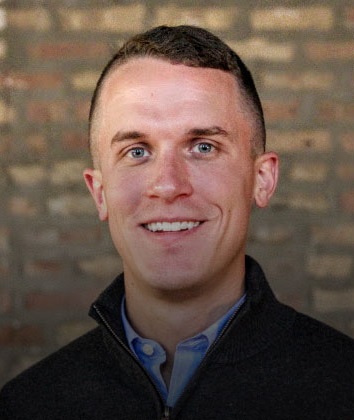 Kevin Jacobson, Chief Financial Officer at LogicGate Prior to LogicGate, he worked with innovative software companies in various contexts—as a VC investor, an investment banker, and a software executive. Kevin is passionate about using his deep financial skill set to deliver value to LogicGate's employees, customers, and investors. He prides himself on bringing a customer- and product-focused mindset to the back office. Away from the office, Kevin enjoys traveling with his wife, Erin, playing pickup basketball, reading biographies, and spending time with his Little Brother from Big Brothers Big Sisters of Chicago (seeking volunteers! https://bbbschgo.org/). He is currently attending Northwestern's Kellogg School of Management.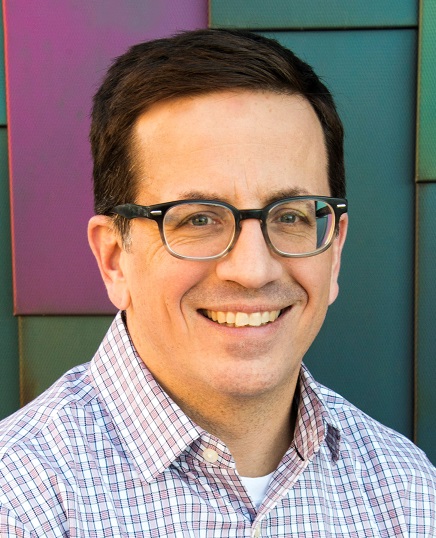 Jason Rohlf, Vice President of Solutions for Onspring. Jason is responsible for designing and developing our solution suite, providing sales support and domain expertise, and driving our go-to-market strategy. Leveraging 20-plus years of Internal Audit, Compliance, GRC, software and consulting experience, Jason helps organizations of all shapes and sizes to solve business challenges, gain efficiencies and work to their full potential.