Recorded: January 30 | 2017 Attend
The new EU General Data Protection Regulation (GDPR) rule looms and will take affect in May 2018, but only a third of companies are on track to be compliant by the due date. GDPR is the most significant change in data privacy regulation in more than 20 years. It represents an extraordinary shift in the way businesses will be expected to operate when they gather, process, maintain, and protect customer data. Any organization that retains information of EU citizens must be in compliance or face huge fines of up to 4% of worldwide turnover.
In this two-part webinar series you will hear from industry experts facing the same challenges you face and find out how they're meeting and surpassing critical implementation check points, and you will learn what actions other organisations are taking preparation for data protection – not only for GDPR, but for long-term data protection.
Moderator
Branden Williams has nearly two decades of experience in technology and information security with a formidable background in the the technologies that drive today's businesses. After spending the first several years of his career working with education institutions and internet service providers to secure their infrastructures, Branden co-founded and sold an IT consulting business. He continued in this entrepreneurial spirit and worked with several of the buyer's portfolio companies to enable secure growth of their business. Branden has practical experience working with global clients in multiple verticals and is known for creating innovative solutions to challenging problems.He has current, extensive experience in a number of popular server platforms, and further experience in other operating systems including Mainframe (z/OS) and OS X. From a networking perspective, Branden has experience with many of the major networking players as well as practical deployments of infrastructure to promote efficiency and order where cost and chaos normally exists. Branden is a Distinguished Fellow of the Information Systems Security Association (ISSA) and was also an Adjunct Professor at the University of Dallas's Graduate School of Management where he taught in their NSA Certified Information Assurance program. He publishes regularly and co-authored multiple books on PCI Compliance.'
Panelists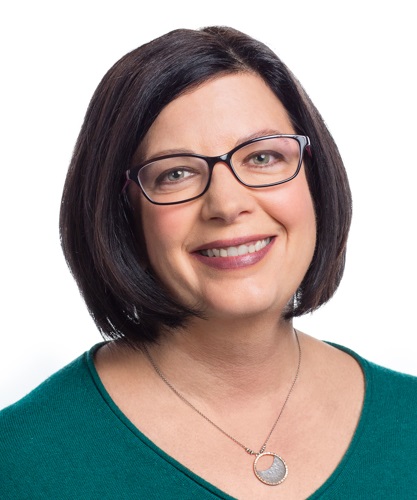 Barbara Cosgrove is vice president, chief privacy officer at Workday, and is responsible for Workday's global privacy, ethics, and compliance strategy and operations. Barbara has extensive expertise in managing international data protection compliance programs, and implementing data governance policies, technology compliance standards and programs, and privacy-by-design frameworks. She has also served as the chief security officer for Workday. Prior to joining Workday, Barbara led various compliance programs within Kaiser Permanente and PeopleSoft. Barbara holds a Juris Doctor degree from Widener Law School and a bachelor's degree from Pennsylvania State University.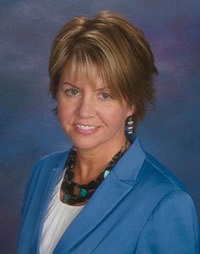 Sue Habas is VP of Strategic Technologies-Data Intelligence at ASG Technologies. Sue is a data management strategist with over 18 years' experience working with metadata on the buy side as a customers and the sell side as a vendor, including implementation, showcasing, and program support. Throughout that time she has worked with organizations to structure and drive enterprise metadata/data governance programs and has extensive support experience to sustain these initiatives within an organization. Sue supports a wide range of clients, including financial, insurance, healthcare, manufacturing and e-Commerce with a general need to provide data-driven business practices. Sue is responsible for launching and guiding ASG's Enterprise Data Intelligence solution's superior Metadata/Data Governance technology in fresh, modern offerings that deliver excellent value for today's challenging business demands.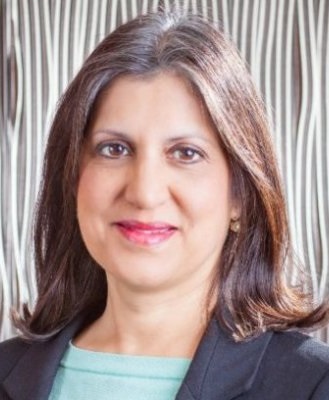 Naheed Bleecker is the Senior Privacy Consultant at TrustArc. She has over 25 years' experience in IT, with a focus on Information Security in variety of leadership roles. She has led PCI DSS certification efforts and HIPAA assessments. In the world of Privacy she has not only played the role of vendor and customer, and but has also managed the vendor assessment process as an objective stakeholder. Naheed has worked in many industries, including finance, manufacturing, higher education and process outsourcing. Naheed's passion is highlighting the importance of securing the most critical endpoint in the organization: the human. She has been a featured speaker on the topics of social engineering and building quality into information security programs. Naheed is a Ponemon Fellow, and holds the following certifications: CIPM, CISA, CISM, ISO 27001 Lead Implementer, PMP and Six Sigma Black Belt.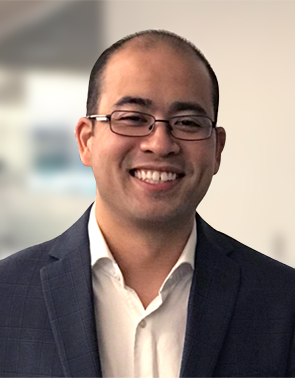 Timothy Yim, CIPP/US/E, CIPT, CIPM, FIP, is Senior Regulatory Counsel at Imperva, a cybersecurity company with leading data and application security solutions protecting business-critical information in hybrid environments. He leads Imperva's global data privacy program and other compliance initiatives. Timothy speaks frequently on data privacy at conferences and events, and is often quoted on current privacy events by the media. Timothy is a member of privacy and trustworthy working groups focused on emerging technology, including the internet of things and novel blockchain ecosystems. He is a member of Internet & Privacy Law Committee of the California State Bar, and has served on the International Association of Privacy Professionals (IAPP) Publications Advisory Board and as an IAPP KnowledgeNet Chair for the San Francisco Bay Area.