Recorded: February 25 | 2021 Attend
The frequency and severity of security incidents has risen as cyber criminals continually adapt their methods of attack to maximize profit, from mass-market approaches, to compromising as many organizations as possible, to more sophisticated attacks that target specific companies. This is why building an IT security strategy that has data-driven threat intelligence (TI) at its core is so critical.
However, many organizations view pure threat feeds as their best opportunity to "get started" with threat intelligence, and then struggle to make sense of the massive quantities data. During this webinar, our panel of experts will discuss what types of intelligence will prove truly beneficial to your organization and how to apply it to drive IT control assurance and effectiveness, including how to:
Understand the value of different intelligence sources and how to work with them.
Gain fully contextualized alerts in real time with no false positives.
Effectively detect new threats, methods, and incidents.
Implement quality intelligence that informs your entire security strategy.
Consistently improve the efficiency and efficacy of your security operations.
Moderator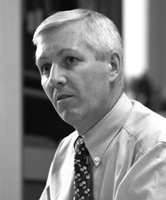 Colin Whittaker, PCI Industry Alumni, Founder and Director Informed Risk Decisions Ltd. Colin has been instrumental in driving forward a risk and security strategy for payments over the last 15 years since he retired from the military in 2001, and took up the role of Head of Security at APACS. Whilst there he was one of the first people to be elected to the PCI SSC Board of Advisors where he was always keen to try and promote the differences in threat between Europe and UK, and the US. Since that election he hasn't moved far from the PCI domain. In 2010 he moved to Visa Europe and became the Vice President Payment System Risk with responsibilities for designing and operating the Visa Europe PCI compliance strategy for European merchants and service providers. He was also responsible for coordinating Visa Europe's approach to cardholder data breaches in Europe, and for the changes to the Visa Europe Compliance strategy through the creation of the Technology Innovation Programme which gave the very first PCI DSS compliance relief for EMV chip accepting merchants. In 2015 he went independent and currently provides cyber security risk consultancy services to a wide range of public and private companies. Colin has presented on Information Security at major events around the world, and has published a number of papers on security.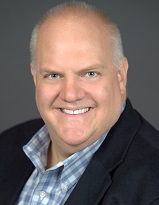 Allan Liska is a senior security architect at Recorded Future. Allan has more than 15 years of experience in information security and has worked as both a security practitioner and an ethical hacker. Through his work at Symantec, iSIGHT Partners, FireEye, and Recorded Future, Allan has helped countless organizations improve their security posture using more effective intelligence. He is the author of "The Practice of Network Security, Building an Intelligence-Led Security Program," and "Securing NTP: A Quickstart Guide," and the co-author of "DNS Security: Defending the Domain Name System and Ransomware: Defending Against Digital Extortion."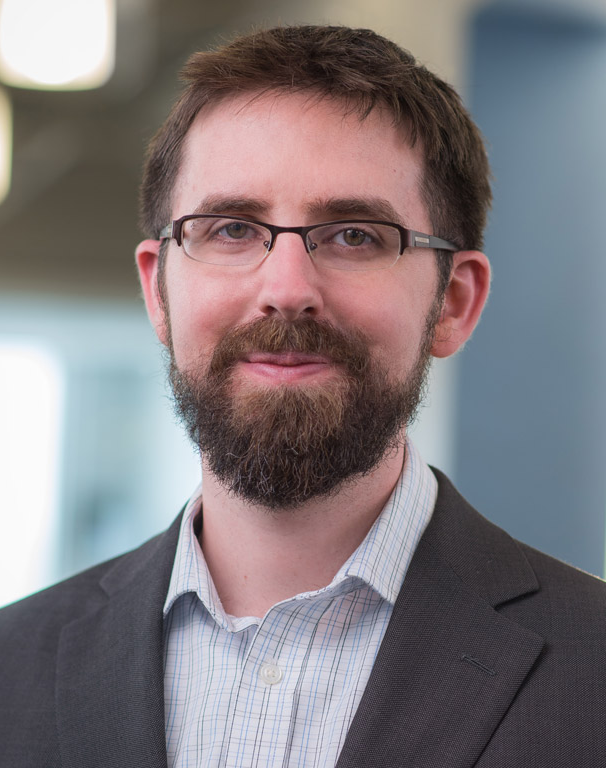 Andrew Pendergast, Executive Vice President of Product at ThreatConnect. Andy is a community-respected analyst, innovator, and thought leader. He has more than 15 years of experience working in the Intelligence and Computer Network Defense Communities from within the U.S. DoD and Fortune 500 companies. He brings his passion for intelligence-driven security and focus on holistic customer experience to his role as co-founder and EVP of Product for ThreatConnect. He has built and led professional service, threat intelligence, product management, product marketing, and customer success functions as the company has grown and evolved. Andy is a co-author of "The Diamond Model for Intrusion Analysis" – the most comprehensive method upon which cyber intelligence is built. Andy is a veteran of the U.S. Army, holds a Diploma in Chinese Mandarin, and a Bachelor of Science from Excelsior University. He lives in Columbia, MD where he regularly climbs rocks and enjoys getting Thai Dynamite Chicken with his wife and four children.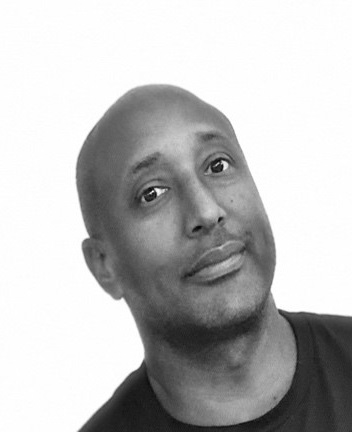 Aubrey Turner, Executive Advisor, Ping Identity. Aubrey has extensive background successfully delivering strategic, enterprise cyber security solutions to Fortune 1000 companies that addresses business problems, strengthens organizations, reduces risk and delivers positive business outcomes. Aubrey has demonstrated rapport and consensus building with key stakeholders. Additionally, he has proven leadership, communication, management, collaboration and sales skills. Aubrey's Multi-domain experience also includes risk management, BCP/DRP, network/software security, application security, threat and vulnerability management. He is experienced covering financial services, healthcare, retail, software, telecom and other sectors, and holds the following certifications: CISSP, CIPP, CISA and CRISC.