Recorded: March 25 | 2021 Attend
Cyber-risk management has been forever changed by COVID-19. From the sudden and exponential growth of the remote workforce to the increase in cyber threats that exploit the expanding attack surface, the pandemic has created new challenges which require new strategies for effectively managing cyber risk. This paradigm shift has accelerated the demand for efficiency and forced a new mindset for risk and compliance teams who are relying on automation technologies like never before.
During this webinar our panel of experts will discuss the challenges to cyber risk management accelerated by the COVID-19 pandemic, and how to overcome these moving forward. You'll learn about:
The new evolving risks and challenges
Strategies that can be used to help mitigate those risks
Using automation technologies to increase efficiency and agility
How to gain a competitive advantage by rapidly adjusting to shifting regulations
Moderator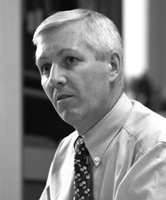 Colin Whittaker, PCI Industry Alumni, Founder and Director Informed Risk Decisions Ltd. Colin has been instrumental in driving forward a risk and security strategy for payments over the last 15 years since he retired from the military in 2001, and took up the role of Head of Security at APACS. Whilst there he was one of the first people to be elected to the PCI SSC Board of Advisors where he was always keen to try and promote the differences in threat between Europe and UK, and the US. Since that election he hasn't moved far from the PCI domain. In 2010 he moved to Visa Europe and became the Vice President Payment System Risk with responsibilities for designing and operating the Visa Europe PCI compliance strategy for European merchants and service providers. He was also responsible for coordinating Visa Europe's approach to cardholder data breaches in Europe, and for the changes to the Visa Europe Compliance strategy through the creation of the Technology Innovation Programme which gave the very first PCI DSS compliance relief for EMV chip accepting merchants. In 2015 he went independent and currently provides cyber security risk consultancy services to a wide range of public and private companies. Colin has presented on Information Security at major events around the world, and has published a number of papers on security.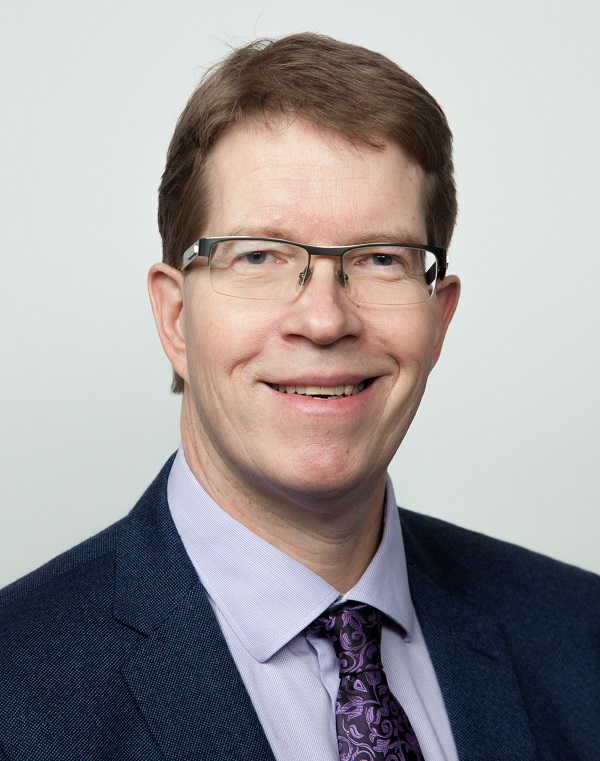 Rami Raulas, VP EMEA, member of Leadership Team. Rami is a seasoned sales leader with a background of international leadership positions in sales and business management, marketing, product management and product development in global companies. He has developed and lead regional and global sales teams for successful sales growth, and customer satisfaction and loyalty. He is experienced in go-to-market strategy, implementation and channel partner management. He has worked in senior management positions in major high-tech and IT companies including Ahlstrom, Fujitsu, Fujitsu-Siemens, and Nokia. He holds a Master of Science degree in strategic marketing, business economics and computer science from Helsinki School of Economics (Aalto University). AT SSH.COM Rami has helped to transform the company product portfolio and build strategic partnership with leading cybersecurity influencers, consultant, partners and institutions.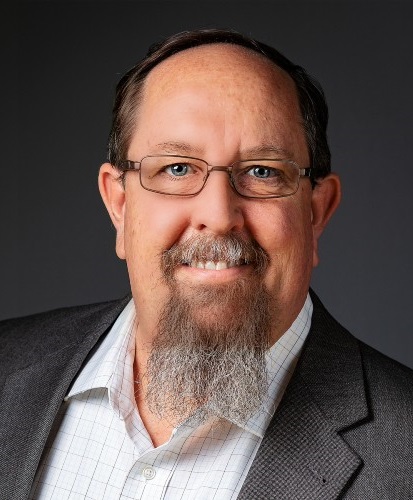 Erich Kron, Security Awareness Advocate at KnowBe4, is a veteran information security professional with over 20 years' experience in the medical, aerospace manufacturing and defense fields. He is the former security manager for the 2nd Regional Cyber Center-Western Hemisphere and holds CISSP, CISSP-ISSAP, MCITP and ITIL v3 certifications, among others. He has managed the technical integration and functional testing of multi-million-dollar enterprise level technology projects within the Department of Defense, as well as large military security programs. Erich has worked with information security professionals around the world to provide the tools, training and educational opportunities to succeed in the InfoSec industry.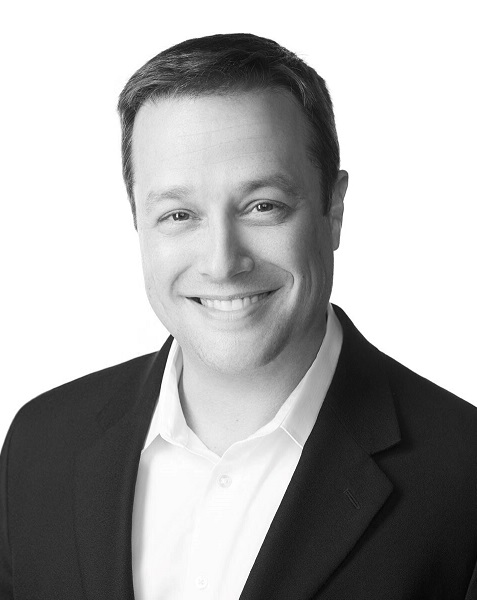 Jerry Caponera, VP Cyber Risk Strategy at ThreatConnect, leads the effort to quantify cyber risk in financial terms. He's been working on cyber risk quantification efforts for a number of years and has a broad background in cyber, having worked for incident response, malware analysis, and services companies. He has spoken at a number of conferences worldwide including ISS World MEA, InfoSecurity Russia, and TM World Forum. He holds an MBA from the University of Massachusetts, an MS in Computer Science from the University of Pennsylvania, and a BS in Electrical Engineering from the University of Buffalo.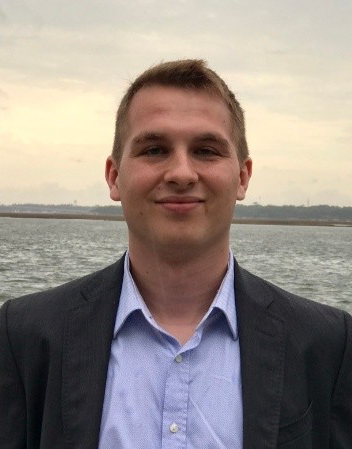 Chris Ostrander is a Customer Success Manager at LogicGate. In his role, Chris focuses on key business outcomes and industry insights to assist business executives and leaders build, adopt, and grow leading GRC programs. Prior to joining LogicGate, Chris worked at Deloitte & Touche LLP as a Cyber Risk Manager where he provided advisory services to Fortune 500 and large global companies on transforming their Cyber programs based on the evolving risk landscape and moves towards digital transformation.