Recorded: March 16 | 2023 Watch
Cybersecurity is one of the largest concerns facing businesses today and hackers continuously develop diverse ways of penetrating your cybersecurity defences. By adopting the mindset of a hacker, you can be one step ahead of malicious attacks and improve your cybersecurity infrastructure.
On this CPE webinar our panel of experts will address how and why security gaps arise in IT security posture, and provide some hacker tactics that you can use to identify those gaps. Attendees will gain insights on how to:
Conduct a thorough investigation of your systems by "footprinting" your entire system,
Run penetration tests to identify the vulnerabilities that exist,
Perform a gap analysis to catch and close gaps as quickly as they open, across both your own systems or that of third-party vendors,
Create a culture of cybersecurity with security awareness training to reduce the risk posed by your employees.
Moderator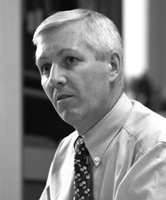 Colin Whittaker, PCI Industry Alumni, Founder and Director Informed Risk Decisions Ltd. Colin has been instrumental in driving forward a risk and security strategy for payments over the last 15 years since he retired from the military in 2001, and took up the role of Head of Security at APACS. Whilst there he was one of the first people to be elected to the PCI SSC Board of Advisors where he was always keen to try and promote the differences in threat between Europe and UK, and the US. Since that election he hasn't moved far from the PCI domain. In 2010 he moved to Visa Europe and became the Vice President Payment System Risk with responsibilities for designing and operating the Visa Europe PCI compliance strategy for European merchants and service providers. He was also responsible for coordinating Visa Europe's approach to cardholder data breaches in Europe, and for the changes to the Visa Europe Compliance strategy through the creation of the Technology Innovation Programme which gave the very first PCI DSS compliance relief for EMV chip accepting merchants. In 2015 he went independent and currently provides cyber security risk consultancy services to a wide range of public and private companies. Colin has presented on Information Security at major events around the world, and has published a number of papers on security.
Panel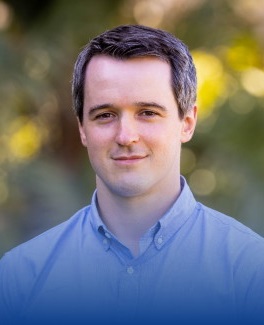 Jeff Warren, SVP of Products at Netwrix. Jeff brings over a decade of experience in product management and development to the Netwrix team. Prior to joining Netwrix, Jeff was responsible for leading the product organization at Stealthbits Technologies where he helped to develop innovative, enterprise-scale security solutions. Before that, Jeff started his career as a software engineer. Now Jeff oversees the entire Netwrix product portfolio in order to offer innovative, effective, and practical solutions to today's security problems. Jeff graduated from the University of Delaware with a BS in Information Systems.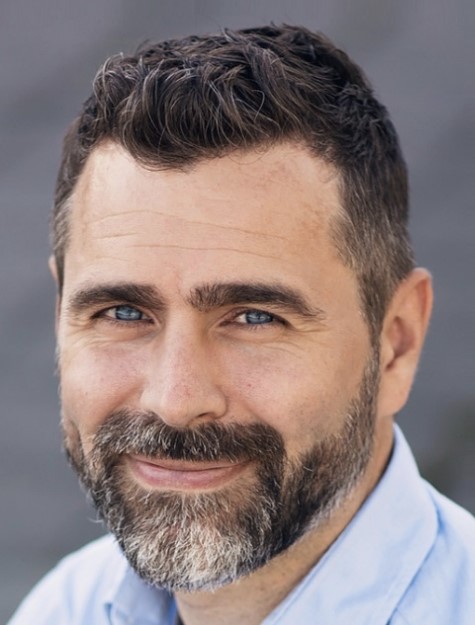 Joseph Carson, Chief Security Scientist (CSS) & Advisory CISO at Delinea. Joseph is an award-winning cyber security professional and ethical hacker with more than 25 years' experience in enterprise security specialising in blockchain, endpoint security, network security, application security & virtualisation, access controls and privileged account management. Joe is a Certified Information Systems Security Professional (CISSP), active member of the cyber security community frequently speaking at cyber security conferences globally, often being quoted and contributing to global cyber security publications.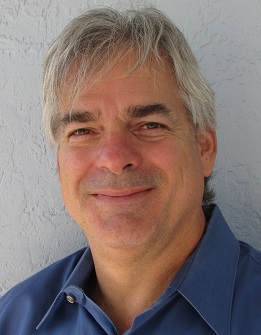 Roger A. Grimes, Data-Driven Defense Evangelist for KnowBe4, Inc., is a 34-year computer security consultant, instructor, holder of dozens of computer certifications, and author of 13 books and over 1,300 articles on computer security. He has spoken at many of the world's biggest computer security conferences, been in Newsweek™ magazine, appeared on television, been interviewed for NPR's All Things Considered™, the Wall Street Journal, and been a guest on dozens of radio shows and podcasts.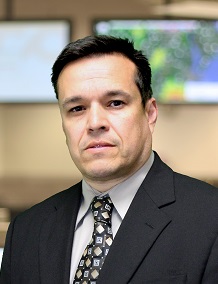 Darren Manners, Founder of RedSpy365®. Darren is a seasoned IT professional specializing in Penetration Testing, Compliance, Security Awareness, Social Engineering and other forms of Offensive Information Security Practices. He spent the early part of his career with the United Kingdom Royal Naval Intelligence earning nine years' experience as a Communication Technician Analyst. Over the next 12 years, he worked in various security roles with VAR's achieving several certifications including CCIE, SANS Cyber Guardian – Red and Blue, one of only 34 in the world to hold this distinction, SANS GSE (#42), CCIE Security (18929), OSCP, CISSP, and others. Other accomplishments include being the designer of Sphere of Influence (security visualization tool) and Ice-hole (email phishing tool).
About InterVision's partnership with RedSpy365 InterVision is dedicated to helping its clients thrive with an end-to-end suite of managed IT services. By working with Redspy365, we offer world-class penetration testing and security solutions. For more information, visit www.intervision.com/ptaas