When: August 24 | 2023 Watch
Ransomware attacks have become more frequent and sophisticated, causing significant damage and financial loss to businesses of all sizes. According to Verizon's 2022 data breach report, ransomware attacks saw a 13% increase in the past five years. The first half of 2022 saw nearly 236.7 million ransomware attacks worldwide, and the average cost of a ransomware attack was $1.85 million.
Statistics reveal that a ransomware attack will occur every 2 seconds by 2031. How well is your compliance team prepared?
Join our panel of experts on this CPE webinar as we discuss the emerging trends and best practices to combat ransomware and be better prepare for escalating cybersecurity threats, including how to:
Understand the latest trends and tactics used by cybercriminals to launch ransomware attacks, including the use of advanced techniques like double extortion.
Identify the key components of a comprehensive ransomware protection strategy, including backup and recovery, network segmentation, and employee training.
Evaluate different ransomware defense solutions, such as endpoint protection, threat intelligence, and incident response planning, and select the most appropriate approach for their organization's needs.
Learn from real-world examples and case studies of ransomware attacks and their impact on businesses, and apply these lessons to enhance their own security posture and resilience.
Moderator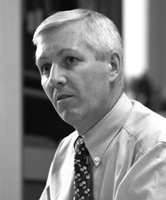 Colin Whittaker, PCI Industry Alumni, Founder and Director Informed Risk Decisions Ltd. Colin has been instrumental in driving forward a risk and security strategy for payments over the last 15 years since he retired from the military in 2001, and took up the role of Head of Security at APACS. Whilst there he was one of the first people to be elected to the PCI SSC Board of Advisors where he was always keen to try and promote the differences in threat between Europe and UK, and the US. Since that election he hasn't moved far from the PCI domain. In 2010 he moved to Visa Europe and became the Vice President Payment System Risk with responsibilities for designing and operating the Visa Europe PCI compliance strategy for European merchants and service providers. He was also responsible for coordinating Visa Europe's approach to cardholder data breaches in Europe, and for the changes to the Visa Europe Compliance strategy through the creation of the Technology Innovation Programme which gave the very first PCI DSS compliance relief for EMV chip accepting merchants. In 2015 he went independent and currently provides cyber security risk consultancy services to a wide range of public and private companies. Colin has presented on Information Security at major events around the world, and has published a number of papers on security.
Panel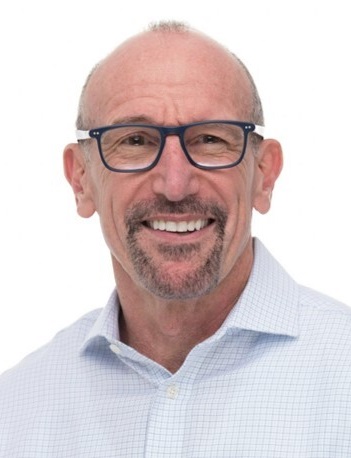 John Gunn is CEO and Next-Generation MFA Evangelist at Token, a company with the mission to change the way organizations protect themselves from the threats of phishing attacks and social engineering by eliminating the hassles and human vulnerabilities of legacy MFA. John has been leading organizations in the technology segment for more than 30 years and has two decades of experience fighting hackers in the cybersecurity segment. In his previous position, he provided anti-fraud solutions that protected 70 of the Top 100 global banks and he is currently working to bring Token's Smart Ring to market which features biometric, passwordless, and FIDO2 compliant authentication.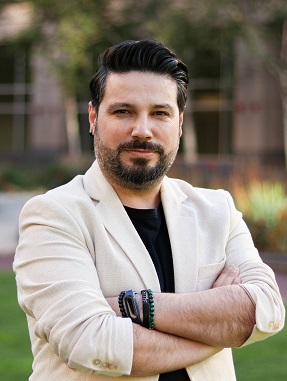 Ferhat Dikbiyik, PhD., CTIA - Head of Research at Black Kite. As the Head of Research, Dr. Ferhat Dikbiyik and his team of data scientists and engineers provide research around cyber risk assessment, threat actors' attack vectors, data analysis of cyber incidents, and machine-learning algorithms used in the Black Kite platform for better automation and computation. Ferhat has 15 years of experience as a researcher in the risk-centered studies space. He received his MS and Ph.D. in Electrical and Computer Engineering from the University of California, Davis. During his Ph.D., he worked on disaster resiliency on telecom networks and critical infrastructures and later focused on cyber risk. Ferhat was a member of and led national and international projects on disaster risk, including cyber-attacks. He built a successful career in the scientific community with more than 40 papers published in scientific journals or presented at conferences and received more than 1,000 citations for those works. Ferhat switched his career from academia to startup businesses after holding an Assistant professor position in 2018. Since then, he has been studying the threat actors, hacker mindset, cyber risk, and cyber attacks such as ransomware.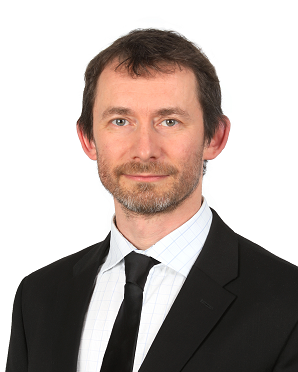 Dmitry Sotnikov, VP of Management at Netwrix. Dmitry has more than two decades of experience in enterprise IT software and cloud computing. His team is in charge of product management and roadmaps across all sixteen products in the Netwrix portfolio. Prior to joining Netwrix, Dmitry held executive positions at companies such as 42Crunch, WSO2, Jelastic and Quest Software. Dmitry has master's degrees in Computer Science and in Economics and Management. He is a member of the Advisory Board at the University of California, Riverside Extension. He has also earned 11 Microsoft MVP awards.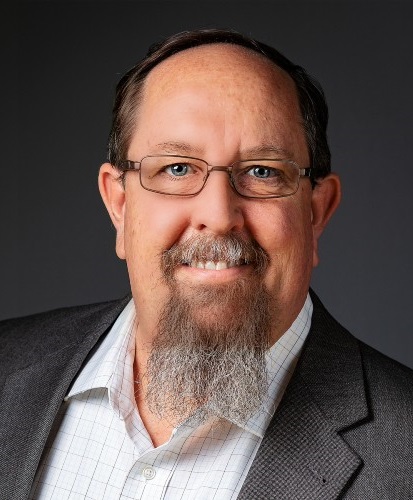 Erich Kron, Security Awareness Advocate at KnowBe4, is a veteran information security professional with over 20 years' experience in the medical, aerospace manufacturing and defense fields. He is the former security manager for the 2nd Regional Cyber Center-Western Hemisphere and holds CISSP, CISSP-ISSAP, MCITP and ITIL v3 certifications, among others. He has managed the technical integration and functional testing of multi-million-dollar enterprise level technology projects within the Department of Defense, as well as large military security programs. Erich has worked with information security professionals around the world to provide the tools, training and educational opportunities to succeed in the InfoSec industry.