Recorded: December 12 | 2017 Attend
The new EU General Data Protection Regulation (GDPR) rule looms and will take affect in May 2018, but only a third of companies are on track to be compliant by the due date. GDPR is the most significant change in data privacy regulation in more than 20 years. It represents an extraordinary shift in the way businesses will be expected to operate when they gather, process, maintain, and protect customer data. Any organization that retains information of EU citizens must be in compliance or face huge fines of up to 4% of worldwide turnover.
In this two-part webinar series you will hear from industry experts facing the same challenges you face and find out how they're meeting and surpassing critical implementation check points, and you will learn what actions other organisations are taking preparation for data protection – not only for GDPR, but for long-term data protection.
Moderator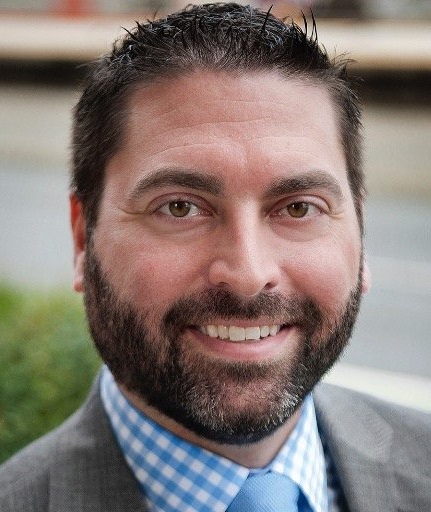 Branden Williams has nearly two decades of experience in technology and information security with a formidable background in the the technologies that drive today's businesses. After spending the first several years of his career working with education institutions and internet service providers to secure their infrastructures, Branden co-founded and sold an IT consulting business. He continued in this entrepreneurial spirit and worked with several of the buyer's portfolio companies to enable secure growth of their business. Branden has practical experience working with global clients in multiple verticals and is known for creating innovative solutions to challenging problems.He has current, extensive experience in a number of popular server platforms, and further experience in other operating systems including Mainframe (z/OS) and OS X. From a networking perspective, Branden has experience with many of the major networking players as well as practical deployments of infrastructure to promote efficiency and order where cost and chaos normally exists. Branden is a Distinguished Fellow of the Information Systems Security Association (ISSA) and was also an Adjunct Professor at the University of Dallas's Graduate School of Management where he taught in their NSA Certified Information Assurance program. He publishes regularly and co-authored multiple books on PCI Compliance.'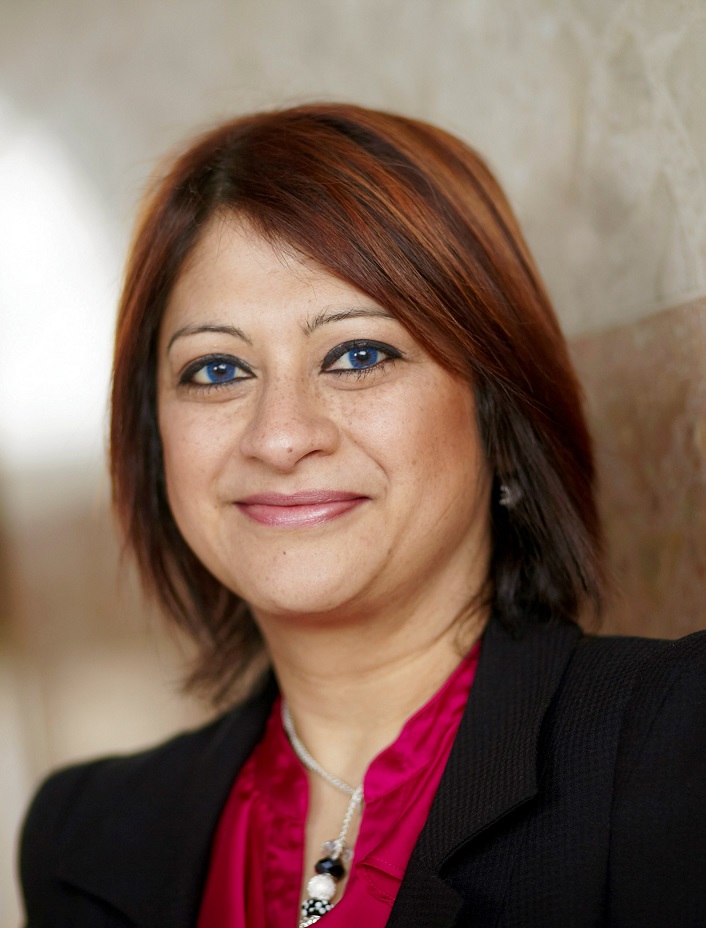 Rashmi Knowles is Field CTO at RSA. She works to promote the adoption of RSA's core strategy with customers and partners and drives thought leadership initiatives in EMEA. Her current responsibilities include working with customers in a trusted advisor role to help realise the business benefits of comprehensive data security and is a prominent evangelist and spokesperson for both professional and industry conferences. She is a frequent blogger on ThoughtFeast.co.uk and has appeared on the BBC both Television and Radio as a subject matter expert for Advanced Cyber Threat. Rashmi has over twenty years experience in data and mobile communications specialising on Information Security for the last fifteen years. In addition to spending time with customers she also is a regular speaker at various security industry events and has had several articles published and is a regular blogger for the industry. Prior to joining RSA, Rashmi has held various roles as a Network Consultant, Product Marketing and Technical consultant working with vendors. Her last role took her over to the other side working as a Security Advisor for a Managed Service Payments provider. Rashmi holds a degree in Computer Science from the De Montfort University and a Post Graduate in Computer Studies from the University of the South Bank, London. She is also CISSP certified.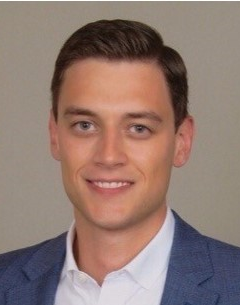 Brian Philbrook serves as Privacy Counsel at OneTrust where he provides guidance on global privacy regulations to assist compliance efforts and drive product innovation. Philbrook conducts SmartPrivacy workshops, a global GDPR workshop series, and contributes to various publications and webinars on a regular basis. Additionally, Philbrook serves as a member of OneTrust's Information Security Management System (ISMS) Management Committee. Prior to OneTrust, Philbrook clerked for a solo practitioner in Portland, Maine who specializes in health law and privacy; served on the Privacy Team for RxAnte, a healthcare technology company, and worked as an extern on the IAPP's training and publications teams. Philbrook received his JD from the University of Maine School of Law, where he was also the first-ever recipient of the Certificate in Information Privacy Law. Philbrook has been active in privacy since 2014, and hold CIPP/US, CIPP/E, CIPM and CIPT certifications.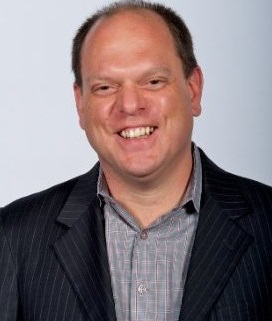 Chris Covell, CIO, Absolute Software. As CIO, Chris is at the helm of Absolute's strategic approach to GDPR compliance. He has over 20 years of experience in technology, operations, and leadership positions. Prior to Absolute, Chris held several executive roles within the retail, financial services, and securities industries. Most recently, he served as Chief Information Officer at Boston Pizza where he managed the entire IT infrastructure and security functions. He also held executive roles at Best Buy, Indigo, and spent 10 years in senior leadership positions at TD Bank. Chris has a proven track record leading IT transformation driven by changes to business strategy and security and compliance requirements.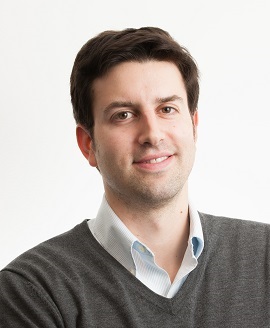 Jake Olcott, VP of Strategic Partnerships, BitSight. Jake served as cybersecurity attorney to the Senate Commerce Committee and House Homeland Security Committee. He previously consulted with Fortune 1000 executives on cyber risk management. He is an adjunct professor at Georgetown University. He holds degrees from the University of Texas at Austin and the University of Virginia School of Law.